Mallorca, "ideal" shuttle to Wimbledon | sports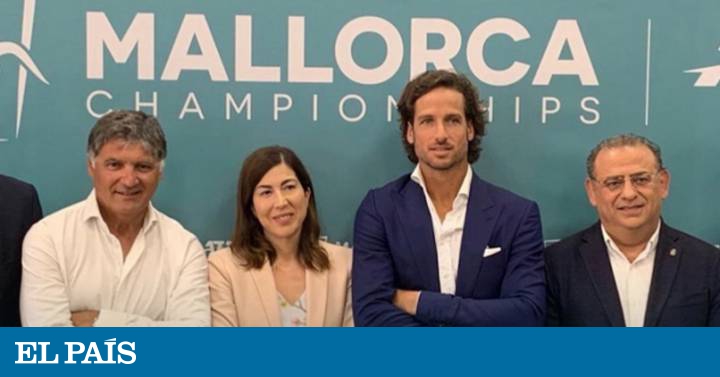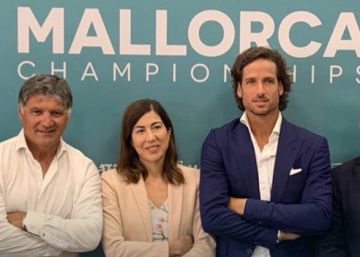 This Thursday, the Son Moix stadium served as a framework for the official presentation of the Mallorca Championships, a 250-category tournament that will start next year and will be held from June 20 to 27 on the grass of the Santa Ponsa Country Club. Elite tennis will return to the island 18 years later, rewinding, date in which Rafael Nadal achieved his first victory in the ATP circuit. Then, 2002, the champion of 19 greats was only 15 years old and the Plaza de Toros of the Balearic capital hosted the event, won that year by the Argentine Gastón Gaudio.
Mallorca joins the top-level calendar again, accompanying the 1000 Masters in Madrid and the Godó of Barcelona in Spain. The tournament will distribute 900,000 euros in prizes and will be directed by Toni Nadal, the technician who cemented the legend of his nephew. "Mallorca is an appetizing place to come. Here there are good facilities and good weather, and the grass is the same as that of Wimbledon, "said the coach, referring to the event being held precisely the week before the British great.
The Mallorca Championships will be one of eight tournaments that hosts the ATP calendar on grass. It has already hosted a tournament from 1998 to 2002 and will now return with a picture of 28 players in singles and 16 pairs of doubles. "I know these tracks because four years ago I played an exhibition match against Carlos Moyá. The grass is my favorite surface and it is a great luck to have the third professional tournament in Spain, "he said Feliciano López, winner of this course at Queen's and already confirmed for the inaugural edition of 2020.
One of the attractive features of the tournament will be the night sessions and the final will be played on Saturday, with the aim of facilitating the transition to the All England Tennis Club. The organizers have the filming of the previous four years, in which a WTA women's tournament moved now to Berlin, and it is still unknown whether or not Nadal will participate. "It is ideal for preparing Wimbledon," said Toni Nadal; "I don't know if [Rafael] can play or not, but that decision depends on him and his coaches, Carlos Moyà and Francis Roig. I am the director, I don't want to pressure him. "
The presentation ceremony, officiated at mid-morning at the Son Moix stadium, was also attended by Edwin Weindorfer, director of the tournament's driving company, Emotion; the general director of Tourism of the Government of Balearas, Rosana Morillo; and the mayor of Calvià, Alfonso Rodríguez. "You can play at night and that will make it more attractive to viewers," Weindorfer resolved.
You can follow EL PAÍS Sports in Facebook, Twitter or subscribe here to the Newsletter.