Malena Gracia and Raúl Arévalo talk about their relationship in 'Saturday Deluxe': "He satisfies me a lot"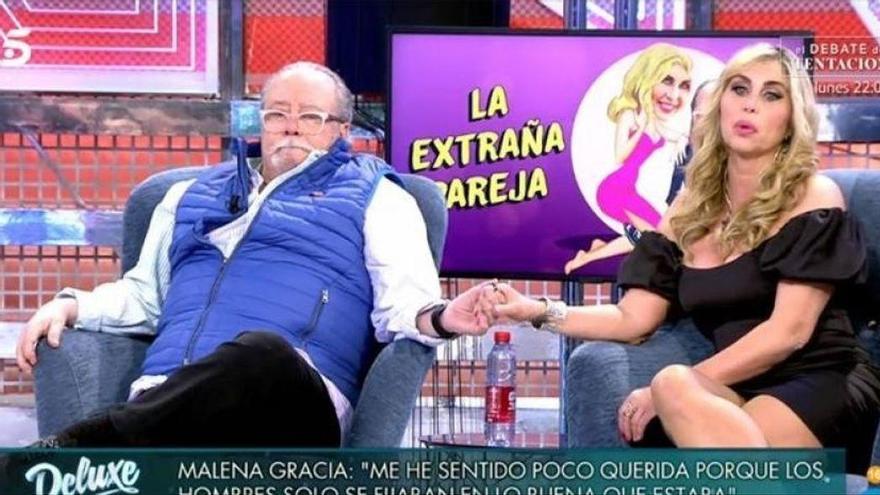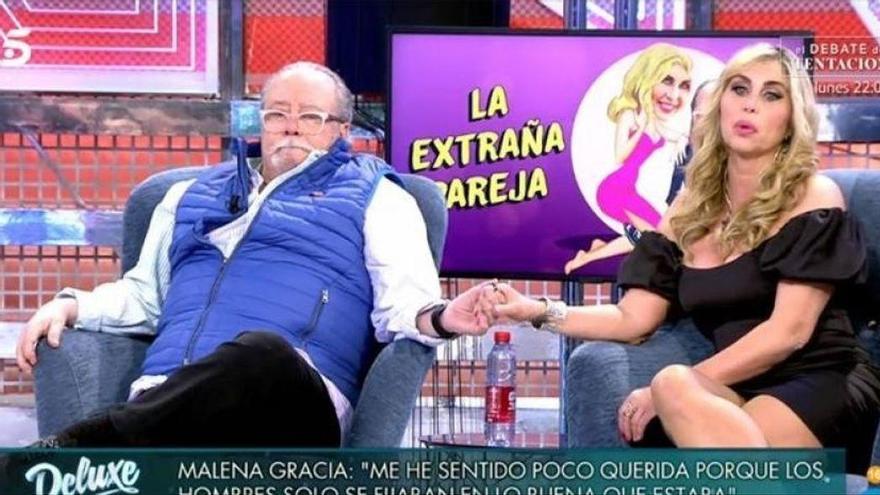 Malena Gracia and Raúl Arévalo surprised everyone recently with the announcement of their love affair. After years of friendship, they have decided to give themselves a chance and They have told in 'Saturday Deluxe' all the details about their relationship, that started out as secret.
Raúl started by telling how he noticed Malena from the beginning: "The first day I saw it I loved it". However, they couldn't go any further because at that time he was married and she had a partner. Although over time they forged a great friendship that has led to romance. "It makes me laugh a lot and I need to laugh" assured Malena.
The couple has clarified that they don't live together but they see each other a lot and talk on the phone every day. The singer was excited, assuring that "Ours is a mature, different love. He is my friend and then everything else has come." He also wanted to make it clear that they share everything and that they laugh "a lot on the phone" and that they tell "everything". Both assured that they cannot be without remaining a week and Gracia added that: "We talk a lot, less when I get angry."
As for sex, she prefers to do it at night while for him any moment is good. "We have chipa. He satisfies me a lot, if not, I wouldn't be with him", says the interpreter of 'Loca'.
Finally, the former member of the 'Sex Bomb' assures that she is "very happy and calm" with Arévalo and that she lives oblivious to what people think. Still, he acknowledges that their relationship also has weak points. Malena assures that she is "hyperactive" and that she cannot be "stuck at home. He gets on my nerves." For his part, the actor explained that he is more about quiet plans and taking a nap in pajamas.