Male sexuality and the food of the future, among the themes of 'Scott and Mila' in its third season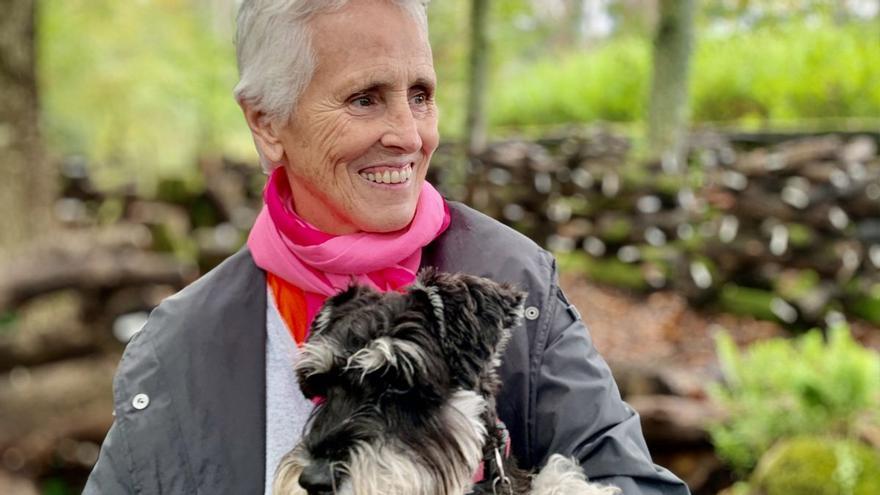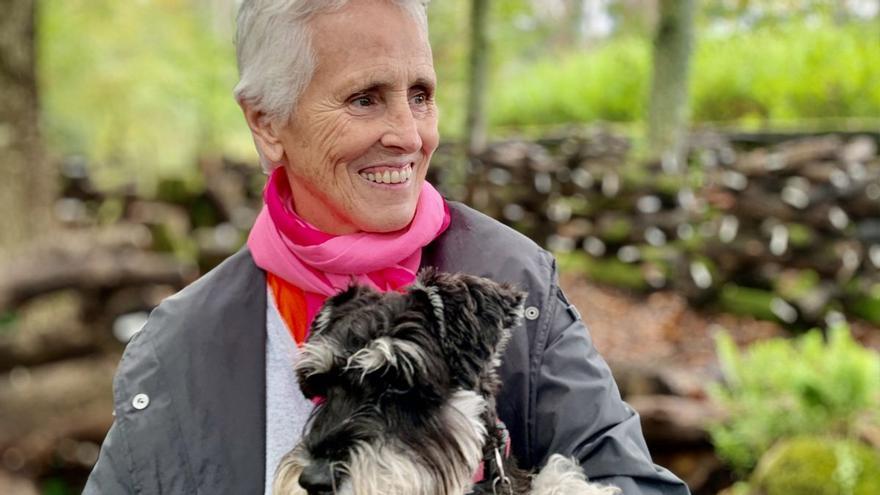 Mercedes Mila And her dog Scott They return to Movistar + with the third season of their program, which will premiere next Thursday, May 20 at # 0. In the first episode of 'Scott and Mila', the communicator will address male sexuality to be interested in how men live it and new masculinities, among other issues.
In a press release, the platform has advanced the topics that will be discussed throughout the season. Mila investigate the future of food and focus on education and current teaching methods. In addition, he will dedicate the last episode to Scott, in a delivery that promises to be "one of the most tender" of the format and in which they will be accompanied by Dani Rovira.
Episode 1: 'Male Sexuality'
After discovering female sexuality in the show's second season, Mercedes Milá delves into male sexuality. Speaking with experts and with men of different generations, Mercedes breaks false myths and discovers that the male is a sexuality as complex and unknown as that of women. Sex education progresses and there is even talk of a male sexual revolution in which new masculinities emerge that conceive sex in a different way.
Episode 2: 'Food of the Future'
Mercedes has a varied and balanced diet in which she tries to consume local organic products, avoids the consumption of meat and refined sugars and now, after confinement, she prepares sauces and jams with the fruits collected from her own garden. For the year 2050, an increase of three billion inhabitants is predicted, which will mean between 60% and 70% in the demand for food, something that experts describe as unsustainable.
In this episode, the presenter will reflect on what we eat, on the sustainability of food production worldwide and will seek answers about what the food of the future will be like.
Episode 3: 'Good Education'
Education is one of the topics that most interest and concern Mercedes Milá. Spain is a country with worrying dropout rates and poor results in PISA reports, but despite these data, it knows that many professionals are giving their skin to innovate and motivate students, especially in times of Covid.
Mercedes will soak up her calling and speak to people who are enthusiastic advocates of different ways of teaching. Is there an ideal school formula? What do today's teachers have in common with the teachers who marked their childhood? In addition, we will know the opinion of the true protagonists of this episode, the children. Do they feel heard? What motivates you today? What do you think about the school?
Episode 4: 'I'm Scott'
Ten million Spaniards have a dog as a companion animal, they are the pet par excellence, one more member of the family. Generally, humans interact with them as if they understand us, but do they really do it or do we humanize them too much? Mercedes has been wondering for a long time how her dog Scott behaves.
He has been a co-star of his show, but he does not know what he has felt and what he has thought - if at all - throughout the nineteen episodes. Mercedes will seek answers by consulting the best ethologists and renowned experts in animal cognition, who will explain what the perception of animals is like and how we can understand how hungry, afraid or stressed they are.
The situations that Scott has experienced in the different installments of the program will be analyzed by a psychiatrist who will interpret the thoughts of the new television star. At the beginning of this episode, comedian Dani Rovira will chat with Mercedes about the relationship they both have with dogs and will visit the 'Chuchos con class' kennel and rehabilitation center.