Málaga: 28-year-old man detained after holding, raping and threatening his ex-partner | Society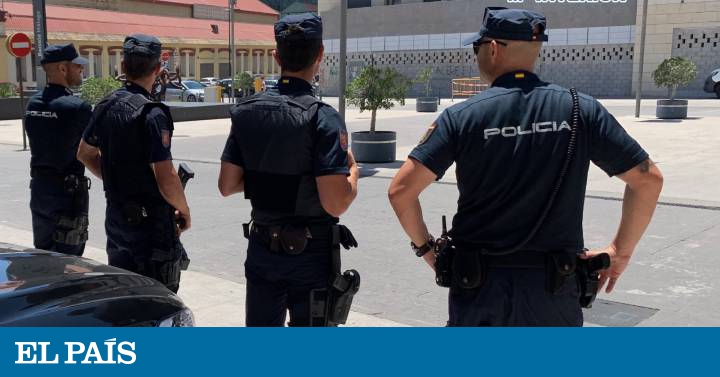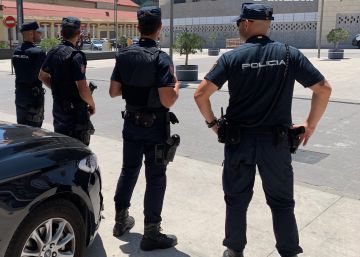 A man of 28 years he has been arrested in Malaga for approaching her sentimental ex-wife in the street, threatening her with death, keeping her in his home for one night and raping her. It is the story that makes National Police of what happened during the past June 24. And so the court of violence on the woman number 3 of the capital of Malaga has dictated the provisional entry into prison of the male. Victim and aggressor had maintained a relationship for five months. According to the woman, during that time her partner subjected her to "an iron control" of movements and communications.
He controlled his profiles on social networks, monitored the messages he exchanged through the mobile phone and had "full control over her", as explained by the National Police. At the beginning of last month, she decided to leave the relationship. On June 24 at eleven o'clock at night, the man approached her in the street, threatened her by putting a screwdriver in her neck and took her to a house that he owns, where she spent the night.
At home, the aggressor threatened her with a kitchen knife and sexually assaulted her, according to the police account. In addition, she removed her cell phone to impersonate her and communicate with her contacts through WhatsApp. In the morning, the woman was able to escape from the house in an oversight of her ex-partner and asked for help from a telephone booth. Later, he went directly to a hospital in Malaga and finally reported what happened.
Agents of the Family Unit and Care for Women were then in charge of the investigation. A few hours after the complaint, the man was arrested. During the house search, the policemen were able to retrieve the woman's mobile phone and, in addition, they intervened the weapons she used.