Makoke drops from 'Survivors 2021' list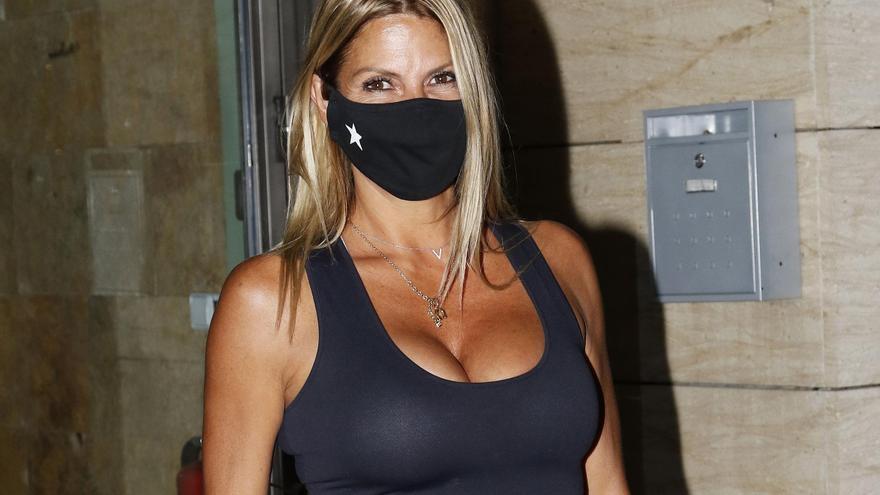 After being part of most of the pools of those who will be the next contestants of 'Survivors', Makoke stands out from the contest survival in Honduras. Although at the moment the program team has not yet confirmed any of the names of this new edition 2021, the truth is that faces known as Kiko Rivera, Alexia Rivas, Tom Brusse or Marta López sound with great force as possible inhabitants of 'Cayos Cochinos'.
The economic situation that Makoke is currently going through has been one of the reasons why many of the pools had counted on Kiko Matamoros' ex-wife as a possible contestant in this new edition that has yet to be finalized.
Ending all the rumors about his possible participation, Makoke has shared with his followers these words: "I want to clarify that I am not going to 'Survivors', it is true that we have spoken but finally it could not be".