making dinner is 38% more expensive than preparing the meal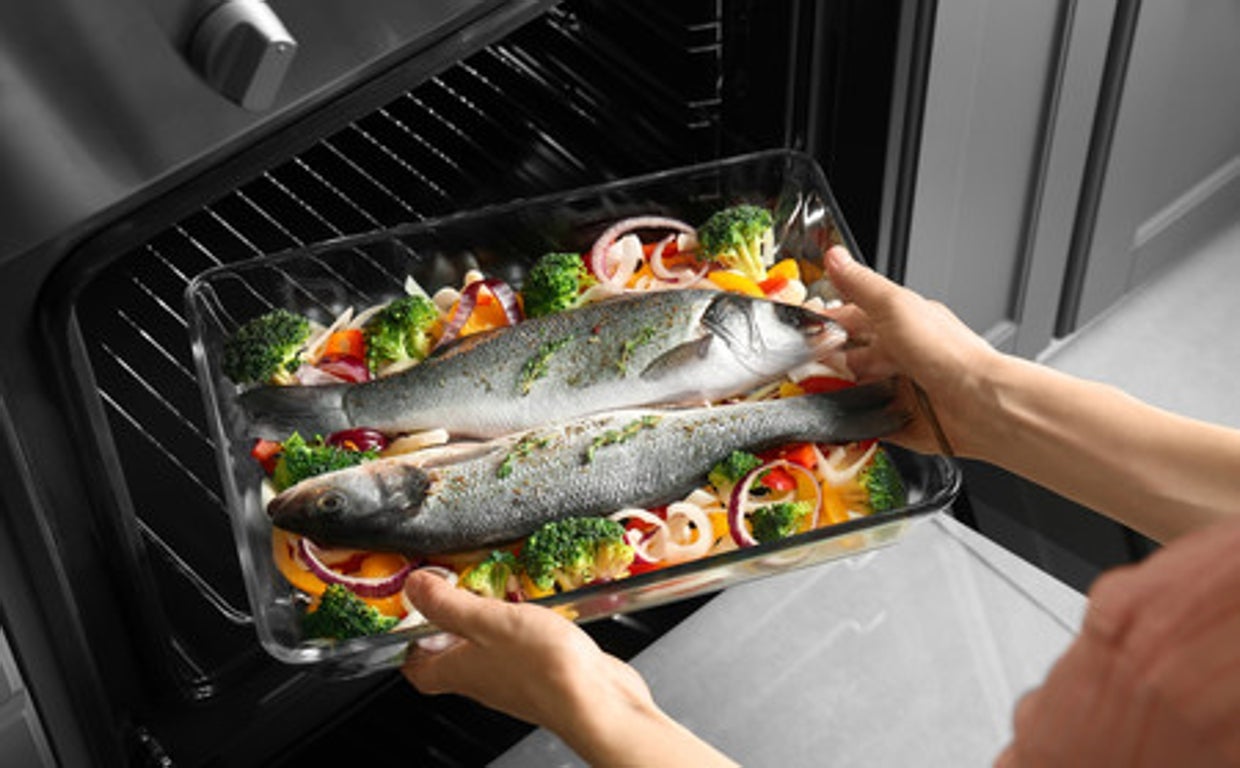 Video
The oven is one of the household appliances that increases the ABC bill the most | video: abc media
Turning on the air conditioning at night costs considerably more than at nap time
07/14/2022
Updated 07/15/2022 at 12:59 p.m.
Electricity prices have been above 300 euros per megawatt hour (MWh) all week, levels not reached since last March. In parallel, regulated rates have also skyrocketed and in the most expensive time slots, a kilowatt hour (kWh) costs almost 50 euro cents.
For all these reasons, you have to know how to choose the hours to put on the washing machine, the dishwasher and the air conditioning. On the other hand, the oven and the ceramic hob, whose operation is more expensive, have fewer options of choice.
The ceramic hob and the oven are the most expensive appliances in a home, regardless of the electricity rates that the consumer has. Currently, both devices represent ...
Article for subscribers only
Unlimited access to the best journalism
Report a bug