major surprise of the researchers with their accounts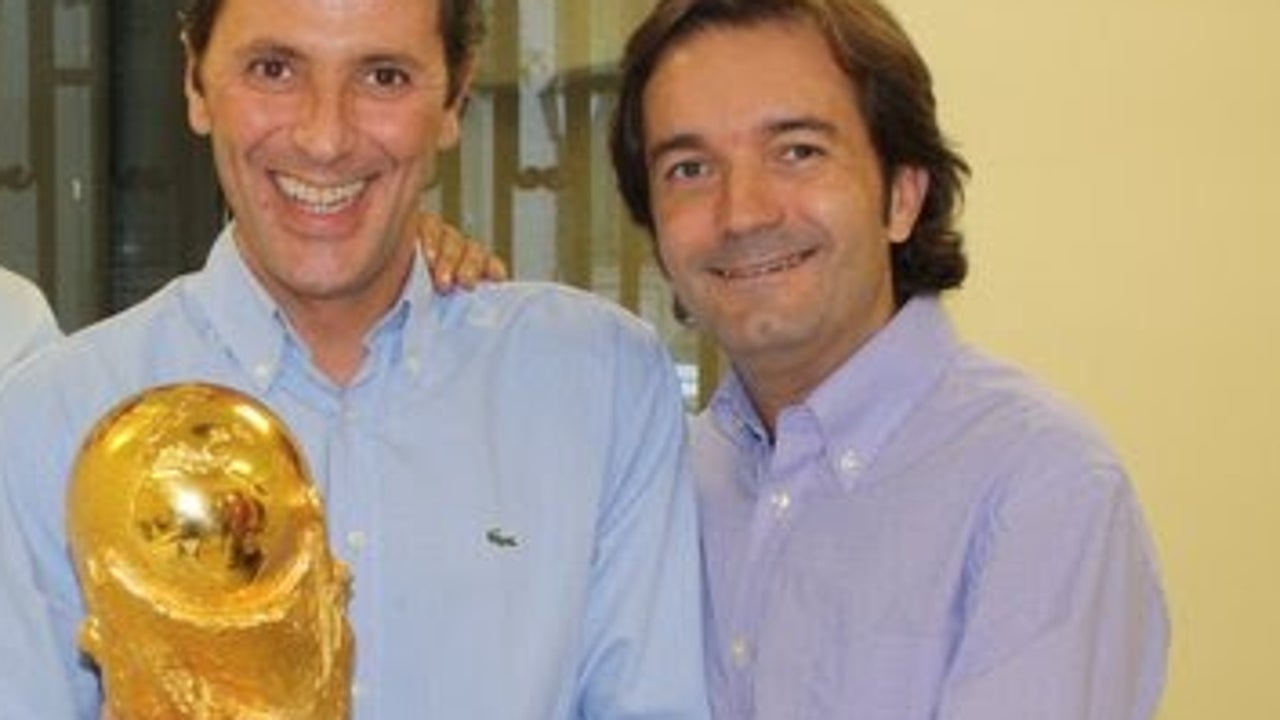 The Willy Valadés scandal blew up the program "Tiempo de Juego" after it was learned that he had swindled hundreds of thousands of euros from the most recognizable faces of the program, including Paco González, Manolo Lama and Pepe Domingo Castaño, claiming to be seriously ill. sick.
Apparently, The members of the sports program would have agreed to allocate money from a common fund called 'premiums' to pay for the very expensive treatment that Guillermo Valadés received.a great friend of all of them since his time on the Ser network. The collaborator He assured his colleagues that they had detected a brain tumor with metastases in his back, and that his survival options included experimental treatment at the Navarra Clinic. This treatment cost around 10,000 euros per week, so sources from the chain explained then that the heavyweights of COPE Sports, They turned around and agreed to pay for Valadés's treatmentwith whom they had a close friendship for many years.
A little later, the invoices would have amounted to 16,000 euros per week due to some drugs that were included in the treatment. But lies have very short legs and something made the Cope Sports team suspicious, which discovered, shortly after, that no one with the name Guillermo Valadés was listed as a patient at the Navarra Clinic.
A scam that led the Cadena Cope sports team, captained by Paco González, to prepare legal actions - in a personal capacity - against his teammate.
New turn in research
A deception that now adds a new chapter after the program "And now Sonsoles" has access to judicial documents and details of the investigation. The latest twist in the case is the discovery that the bank accounts in which the money was deposited for his supposed medical treatment are empty, according to the aforementioned program that has had exclusive access to investigation documents
According to these sources, The amount missing from the bank accounts could amount to more than 400,000 euros. An amount that raises the importance of the case and could have important legal implications for Valadés.
The investigation continues and it is expected that those affected begin to give statements in court starting next October 30.
Despite stating in May that he had only three months to live and calling his colleagues traitors, the former radio collaborator has been seen leading an apparently normal life, including walks through the center of Madrid and using public transport, without visible signs of physical deterioration.