Maite Zaldívar says that Julián Muñoz began to "have an unusual life" with Isabel Pantoja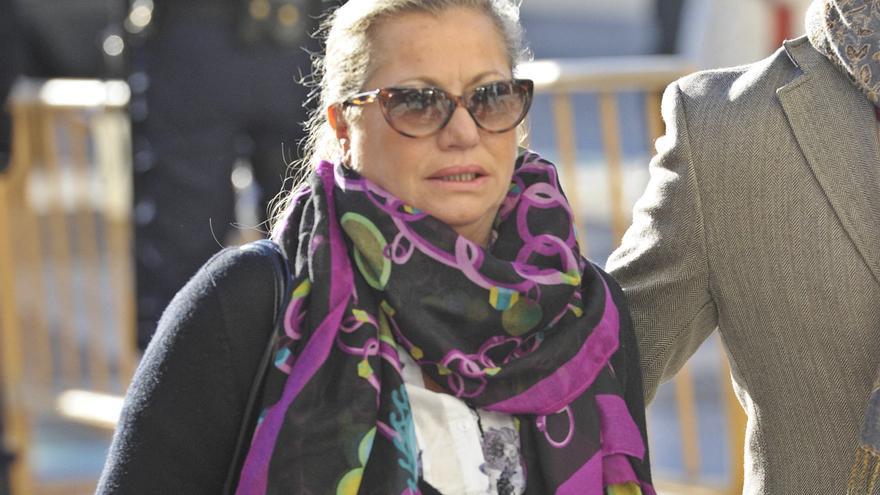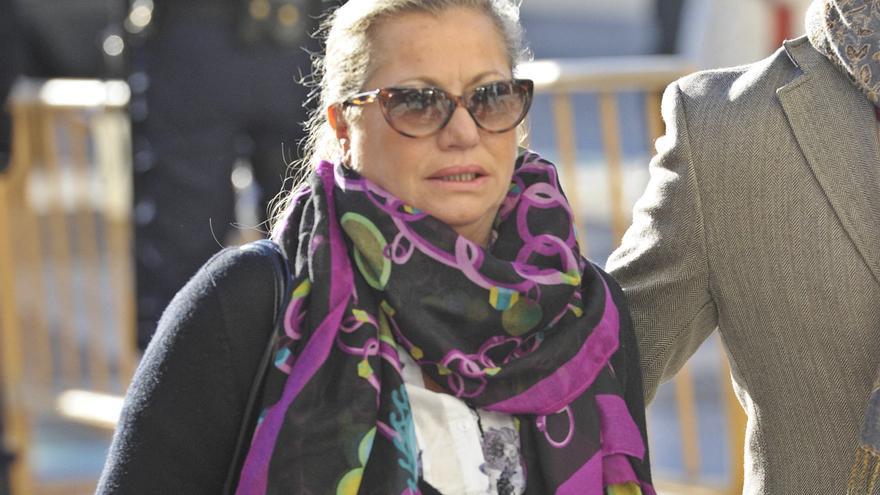 Maite Zaldivar has used his documentary to speak loud and clear about how he lived the whole Malaysian case and the truth is that we still remember the extraordinary and unusual images that we experienced at that time, and that our protagonist suffered in the first person.
Paloma García Pelayo, interviewer for this documentary, asked her about the trial and Maite did not hesitate to state that: "That was fatal. I was scared, panicked, I did not know what was going to happen, many things had already been said that you no longer know what is true and what is false. There were times when I didn't listen."
How was the contact with Isabel Pantoja In those trials, after years without seeing her, Maite has assured that: "I have not had contact with that lady again and I hope I never have it again in my life, no way, I didn't even look at her, what bothered me was when the break came and she thought she owned the bathroom, she would go into the bathroom with the whole entourage and see if you had the nerve to go in and pee. I don't want to agree with her, I imagine the same thing will happen to her."
"I have never been aggressive and when I saw her there my body asked for aggressiveness and I couldn't afford itI wouldn't have liked to see myself like this. I saw Julián writing, he wrote everything, and one day I asked myself and I looked like this and they were cooking recipes, he wrote cooking recipes," he adds.
Maite assures in the documentary that: "Financially, Julián has not used me because I have not made money movements with him"And he added that when Julián begins to have an unusual life, it is when he is with Pantoja:"As far as I know, the money is beginning to be seen and noticed, but Julián is not with me.. If this man has been with this lady for a year before, how could he give me anything? He will know what he did. If that money came into his hands, how will you understand not mine?
Of course, Maite has been self-critical and has confessed that: "I was wrong to take the money out of the country, I did not feel that I had committed a crime, I became a very necessary piece for this to continue causing the scandal it was giving. He didn't use my Julián, that he used someone, I don't know, or someone used him...".
His speech ended with a request from Maite Zaldívar and that is that she has read the verdict of her sentence, in which it is recognized that the sentence is for money laundering and not for 'continuous' laundering.