Mainat, on Dobrowolski's assassination attempt: "It really is comical"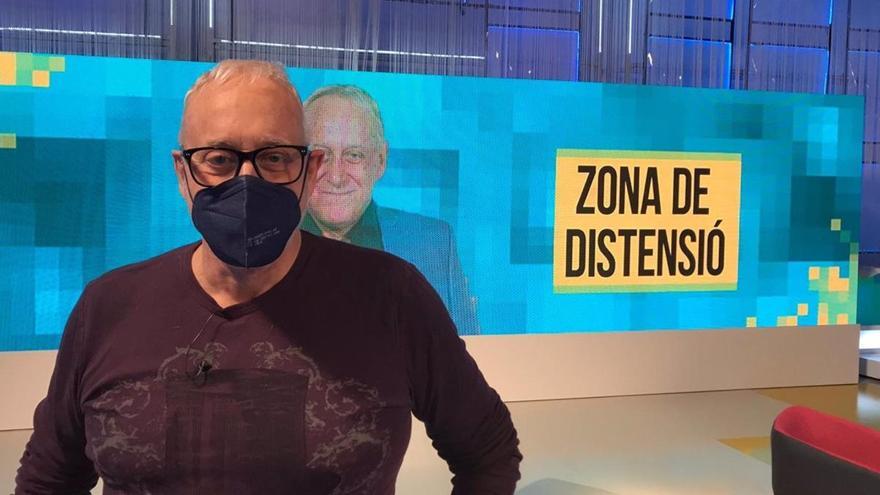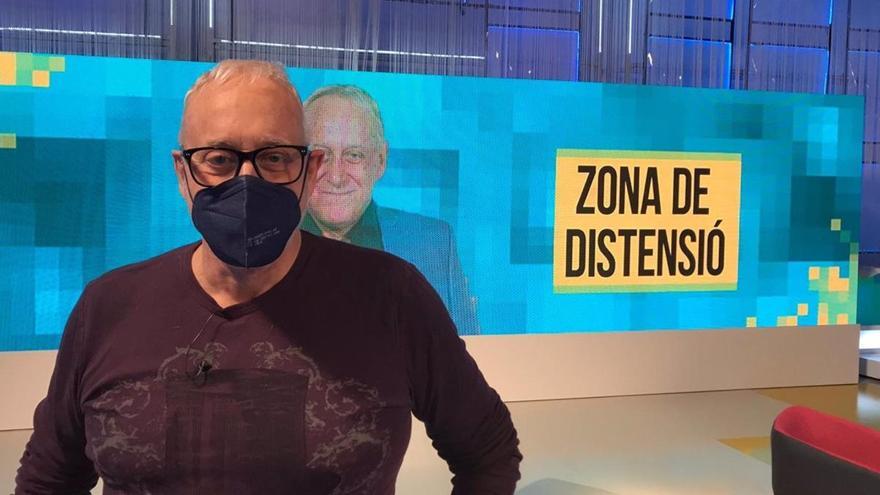 The television producer and member of the Trinca, Josep Maria Mainat, has declared this Thursday for the first time on a television set about his relationship and the different altercations with his ex-wife, Angela Dobrowolski, and has asked Angela to "react and ask for help."
In an interview on TV3 collected by Europa Press, Mainat explained that the first time he suspected his ex-wife was when he found her on his computer looking at divorce papers and from his will and found it "weird."
Mainat assures that it is well but that it is tsumani of emotions and with a little fear because seen everything he does, he is capable of many things ", and also explains that his ex-wife's family has contacted him to help her.
The producer explains that "I had no interest in letting anyone know what was going on but it leaked", and declares that there have been no sequelae from the glycemic coma that he suffered from the injections that Dobrowolski allegedly administered.
After the divorce last January, Angela made a radical change in her life and met toxic people in the world of consumption, but Mainat assures not to have seen her consume, and declares not to recognize "this new Angela" who will have to prove to be a very sensible person in the face of the trial, according to her lawyer in a year and a half.
Judgment
The producer of the Trinca, after all the altercations produced, he still does not request provisional detention for his wife because he does not want his children to "see their mother through a glass" but it will be the judge who dictates it, and has asked for a medical report on Angela Dobrowolski's condition.
If his ex-wife is convicted of attempted murder, Mainat has declared that: "I do not consider that he has won anything, he will have won justice, whatever happens I do not win, I will only win if everything that has happened is explained well", and he explained that evidence such as the call to the ambulance on the night of the alleged assassination attempt will be key.
Media
Josep Maria Mainat regrets that "it has gone from a criminal issue to a show in front of the cameras and the press", and understands that each chain has its style of approaching the case but appreciates the discretion and privacy that their children have been able to maintain.
Mainat has joked: "It really is comical," referring to the alleged assassination attempt, the counterfeit checks, the various violent altercations and thefts at his house in Barcelona and the entry with balaclava into the house of Canet de Mar (Barcelona), and has stated that he jokes on social networks but that "it really is serious because they are talking about an alleged assassination attempt. "