Mahou's sales in the Horeca channel fall by 37% until August due to Covid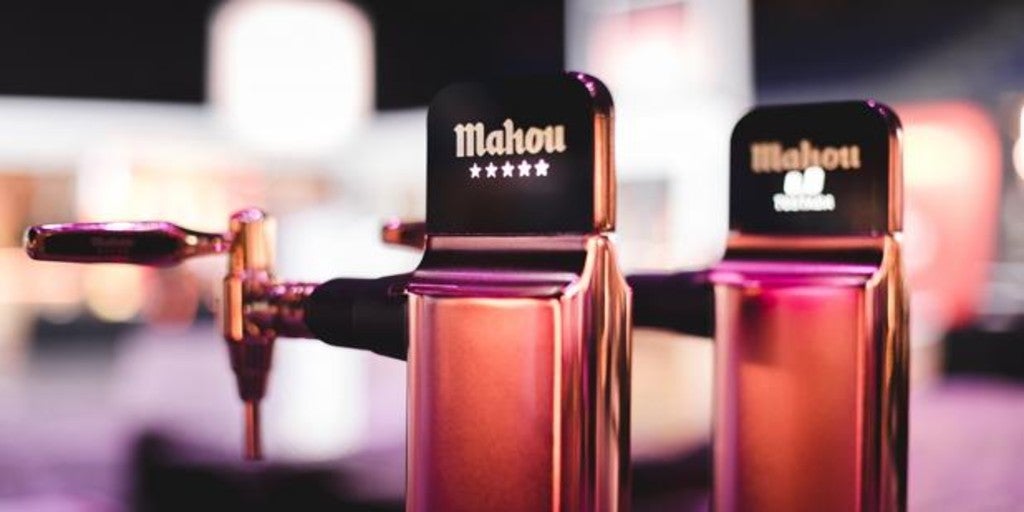 Madrid
Updated:
save

The Mahou-San Miguel brewery has lost 37% of sales in the hotel and restaurant channel (Horeca) between January and August, due to the covid-19, and it plans to close the 2020 financial year with a negative net result not yet quantified.
The general director of the company, Alberto Rodríguez-Toquer, explained in a telematic press conference that the drop in sales in bars and restaurants has not been compensated by the double digit improvement registered in the food channel (+ 10%), and its sales until August have fallen globally by more than 10%.
In 2019, still without a coronavirus pandemic, Mahou-San Miguel had a turnover of 1,400.4 million euros (+ 7.8%), with a net profit before tax of 192.2 million (+12.8%), while its Ebitda increased by 13.5%, to 295.5 million euros.
The situation generated by the pandemic has upset the forecasts for 2020 and, in fact, Mahou-San Miguel has stopped the new strategic plan that it had to design for 2021-2023 in which all these types of actions are collected.
The executive has reiterated that, beyond the negative results expected in 2020, it is "Time to prioritize other things" such as employment (In fact, it has affected that they have not applied any ERTE) or the support they have given to the reactivation of the hotel industry after the state of alarm, which has amounted to 75 million.
According to Rodríguez-Toquer, they have been able to make this financial effort thanks to a balance in treasury of more than 450 million euros at the end of 2019 and that is still positive. We were well protected. We have had to pull the box itself due to this situation but no other measure has been necessary, "he stressed.