Mahou's distributors will distribute beer at home in Granada, Madrid and Valencia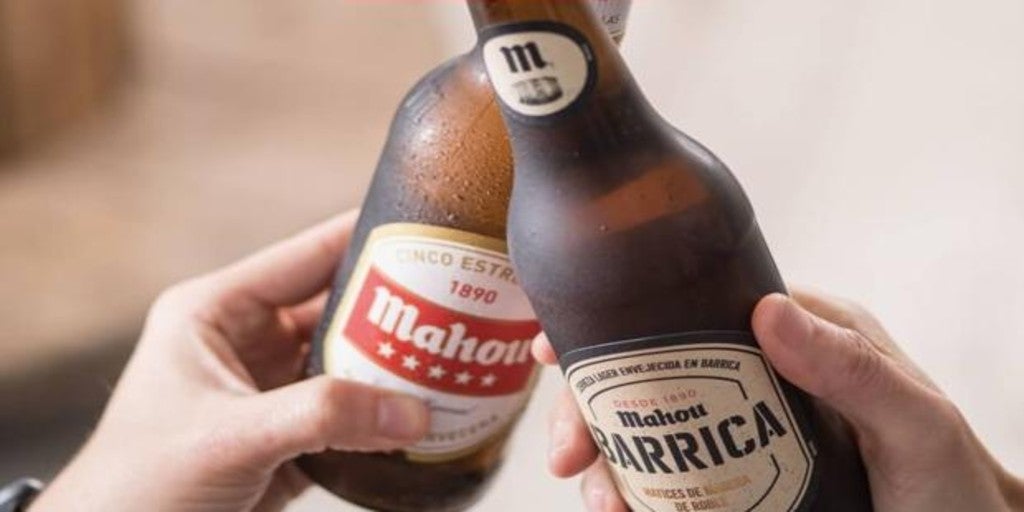 Updated:
save

Voldistribución, the company that makes the distribution of Mahou San Miguel, has launched the initiative "Stay at home. Voldis brings the bar to your house » in Granada, Madrid and Valencia.
With the objective of help bars and restaurants that have had to close their doors Due to the coronavirus crisis, the company will distribute beer at home for the duration of the confinement.
The distributors will carry out the deliveries within 48 hours from the order and the shipments will have no cost beyond that of the products ordered. In addition to beer, customers may include wine, water, juices or preserves, among others.
« Hospitality is a key sector for the economy and it is the moment to support it to the maximum, since it is suffering enormously with this situation of sanitary emergency ", points Javier Guerrero, General Director of Voldistribución in a statement.
Voldistribución, our own distribution business, has launched an initiative to bring bars and restaurants closer to homes in Valencia and Granada, through Voldis Cermadis and Voldis Aldimer, respectively.

- Mahou San Miguel (@MahouSanMiguel) March 31, 2020
The product can be ask for Granada through the email available for orders ([email protected]), through WhatsApp with the mobile number 660 746 355 and also with the fixed number 958 491 280.
In Madrid the same routes can be used, being the email [email protected], through the landline 91 683 42 00 and through WhatsApp with the number 671 665 497.
In Valencia, the email to order is [email protected], the mobile phone for WhasApp is 607 670 804 and to request by phone 607 547 636.
From Mahou San Miguel they assure that all the benefits that the distributor gets They will go entirely to the Provincial Federation of Hospitality and Tourism Companies of Granada, the Madrid Hospitality Business Association and the Valencia Hospitality Business Federation (FEHV), respectively.
«We, as part of the Distribution sector, which has a huge dependence on Hospitality, are also being seriously impacted but we believe that we have to make an effort to help us get out of the crisis togetherhence the implementation of this initiative, "says Guerrero.