Mahou San Miguel sells its subsidiary in India to a local industrial group to focus on Spain and the US.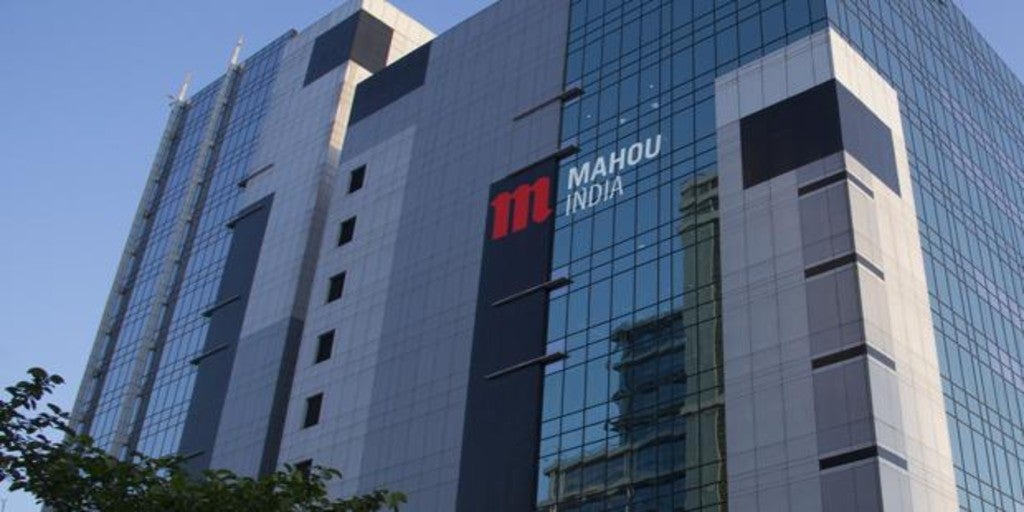 Madrid
Updated:
save

Mahou San Miguel, the main Spanish brewery with a presence in 70 countries, has signed an agreement for the sale of its affiliate Mahou India to a local industrial group. The company, present in India since 2012, has justified its departure from this country after having made "an important commitment to this market that initially responded to its expectations." However, the beer group has added that since 2018 it has generated "Results well below forecasts". A circumstance to which the COVID-19 crisis is added and that has finally led to this decision.
In this sense, from Mahou San Miguel, they have highlighted that "it is prioritizing investments and projects to continue ensuring its future sustainability, with special attention to the situation of the Spanish market». All this, through the redirection of investments to support hoteliers, protect employment and advance in terms of sustainability and betting on having "a relevant role in the economic recovery" of Spain.
In any case, the brewery group has ensured that «Internationalization continues to be a key axis for the development of its business focused on the US market with an eye on the artisanal sector ". In this sense, they have considered that the experience developed in India so far has added "a lot of value to the company with great lessons learned that have helped to develop a more solid future international strategy."