Mahou earned 2.3 million in 2020, 98% less, for the damages of the pandemic to the hospitality industry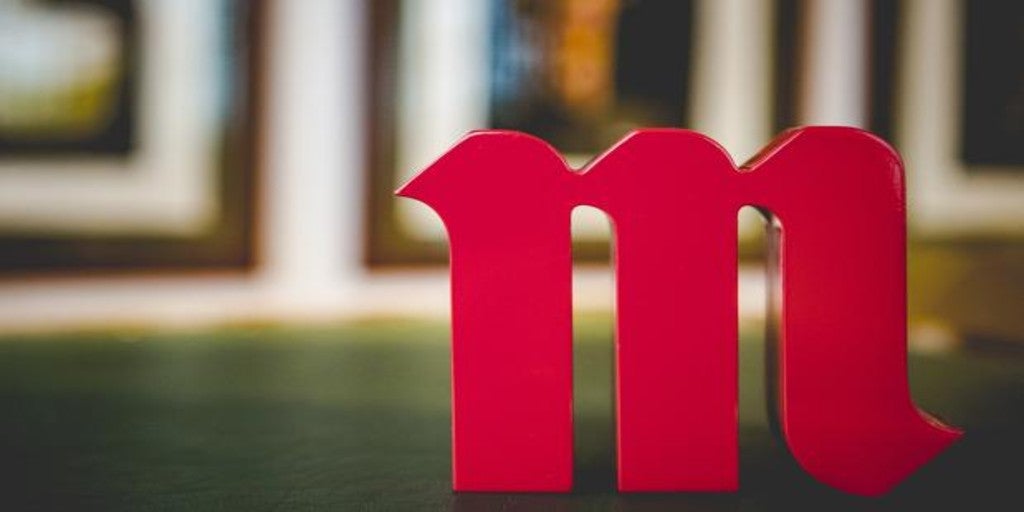 Updated:
Keep

The brewery Mahou San Miguel registered 98% less net profit than in 2019 after earning 2.3 million in 2o20. This is due to restrictions on the hotel industry and the collapse of tourism due to limitations on mobility imposed at the time of the pandemic, since bars and restaurants account for 55% of their total billing.
In this way, the sales of the Madrid company decreased by 10% in the last year, after enter 1,252.8 million. For his part the Ebitda (profit before interest, taxes, depreciation and amortization) stood at 166.3 million, 43.7% less than in the previous year.
Mahou highlights the good performance in the supermarket business as a positive note in the year of the pandemic (10% more sales), which, however, did not prevent the drop in sales in its main business, the brewer, by doing so 6 , 8%, while in their watermarks (Solán de Cabras, Sierra Natura, Sierras de Jaen) the collapse reached 12.5%.
The company also highlights the growth of its business during 2020 in the markets of United Kingdom and USA, for those who also predict an improvement in 2021. However, in the Spanish market they have not had their best annual start. Thus, the brewing firm blames the storm Filomena and the continuity of restrictions on the hotel industry, a decrease in the first quarter of 8.9%. Especially due to the blow to bars and restaurants, which resulted in a 31.7% lower turnover.
But despite the possible closures in the hospitality sector, the company is convinced of its recovery. "The hospitality business is going to suffer, but the capacity for reinvention of the hoteliers will surprise us all, as has happened in other difficult cycles for the sector" estimated during the presentation of accounts the general director of Mahou San Miguel, Alberto Rodríguez-Toquero.