Magneti Marelli announces that it prepares an ERE at its plant in Barberà del Vallès (Barcelona)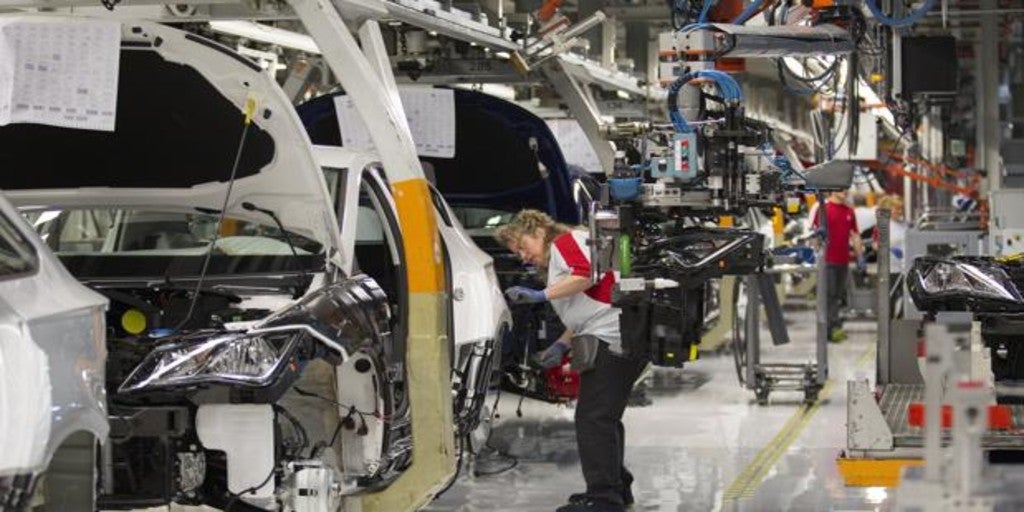 Barcelona
Updated:
save

The manufacturer of components Magneti Marelli has announced that it prepares an Employment Regulation File (ERE) at its plant in Barberà del Vallès (Barcelona), which has more than 400 workers, although the number of people affected is still to be quantified.
Although the CCOO union has ensured that the ERE has been raised by the lack of parts arriving from China by the coronavirus and that will affect the entire workforce, the company has clarified later that the reasons are due to generalized sales decline that the automotive sector suffers and that the total number of people affected has not yet materialized.
However, the company has recognized that there are about 30 workers who are not developing their usual activity due to lack of supplies, from China, due to the coronavirus.
The company is working to solve the lack of supplies attributable to the coronavirus and that the 30 affected workers return to normal as soon as possible. According to CCOO, the Barberà del Vallès plant manufactures an electronic product with parts that are shipped from China and that they come from a plant close to the focus of the epidemic, which has caused supply problems.
CCOO has considered "worrying»This situation, but rejects the file and urges management to exhaust the internal flexibility measures provided for in the agreement before proposing an ERE.