Magna Carta for the precarious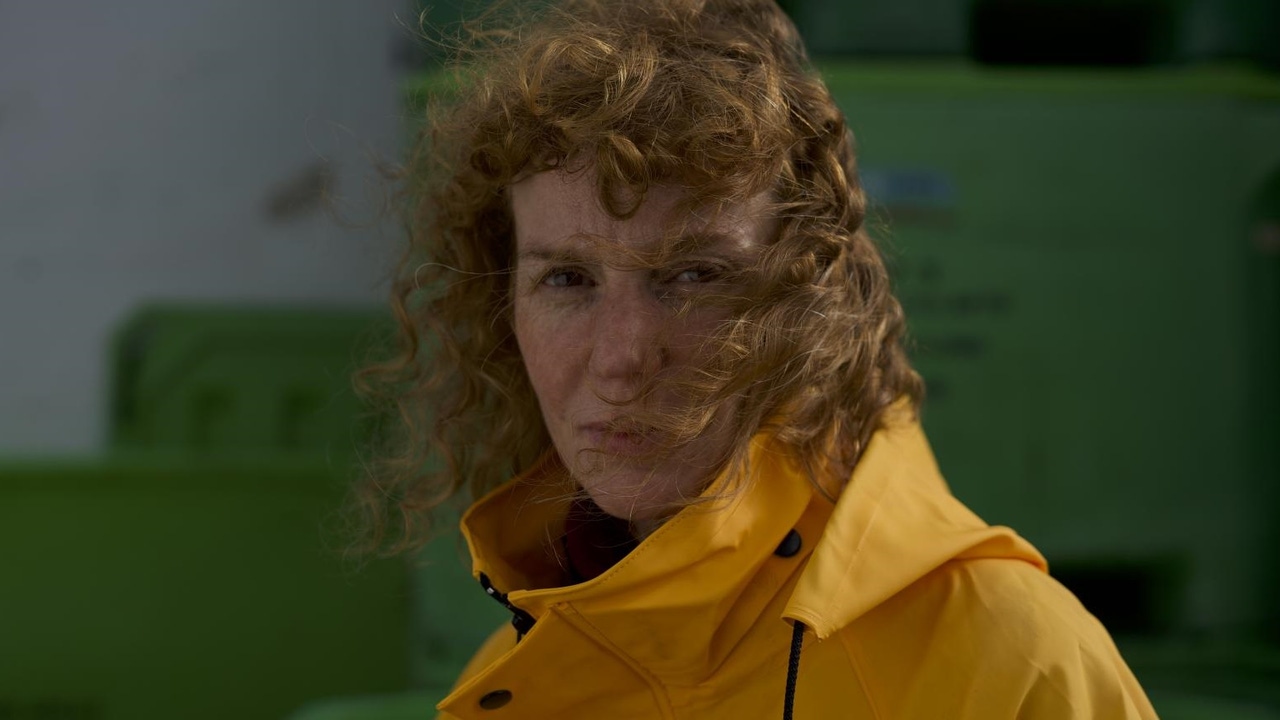 Always, but with more zeal since inequality became a cathode wavethe cinema has questioned its ethics of the pain of others. Suffering, daily battle and alienation became key elements of contemporary cinema, useful to explain social approaches (à-la-Ken Loach or Hermanos Dardenne), the most utilitarian (the aftertaste cassavetiano of "Little Miss Sunshine" or "Beasts of the Wild South") or, even, aspects such as "torture porn", which helped to exploit the new waves of terrorism of this century. These studies of suffering, which are nothing more than the passion -hopefully sincere- to show us how light we really are, dialogue directly with a film like "matter"directed by Álvaro Gago and starring Maria Vazquez.
The film, which could already be seen at the recent berlin festival and that today he arrives in Malaga to open the competition in the Official Section, brings us closer to the daily life of Ramona, a middle-aged Galician woman crushed by her own decisions. She is trapped in a harmful relationship, imprisoned without financial freedom, she manages as best she can. combining up to three jobs and dealing with separation from a teenage daughter who refuses to come home. Gago, who makes his debut on the big screen here by adapting his own short film, transcends the conventions of "extension" and makes the story resonates by itself at the plot levelnot separating at any time from its protagonist but moving away from all the morbidity related to class suffering.
It is tempting to compare the sobriety of "matter"genuinely Galician, with proposals such as "Mondays in the sun", but what in León de Aranoa's film was seen from a melancholic prism, as if the best times could only be in the past, here it is appreciated from the opportunity. Is it possible, in a film in which our protagonist is forced to resign for not accepting a pittance and is even sexually assaulted? It is possible, because Gago's interest is not in the fall into hell of her central character and her totem, but in the redemption of those who only have themselves.
"Matria", beyond the strictly ideological (feminism, workerism) is a kind of Magna Carta for the working woman. Yes, the film's central thesis is to value the life, work and sacrifice of those millions of women who, in countries like ours, make the world keep turning. Without appreciation, with hardly any salary and without recognition. But the true significance of the film, in keeping with those blues of the cinematography, involves looking beyond the apparent mannequin for social cinema that Ramona would be in any other film. The construction of her, as an autonomous, self-aware character full of imperfections, obeys a script written like in the middle of a storm, as if the anger that the protagonist has with the world never ceases to affect her speech. An anger, of course, that is class and gender, but that is also self-perception, depression, pathological frustration.
And it is right there where María Vázquez, in what will be one of the best performances of the year in Spanish cinema, becomes an artisan of silences, of resignation, perhaps. Because the development of "Matria", which in other hands would be circumstantial and would describe to us the hope of escape, of flight from a horrible situation, here oscillates towards dependency itself. If the homeland is where one is born, the motherland may well be where one wants to live. With its own constitution, its own ethical code and, after all, its own conventions of what one is willing to accept. "Matria", in the end, reveals itself as a treatise on female freedom, but his articulation like road movie of precariousness is what elevates it and presents it as a candidate for everything to continue demonstrating the good form of Spanish cinema.