Magela Baudoin, Marcelo Luján and Mónica Ojeda, among the finalists of the Ribera del Duero Award | Culture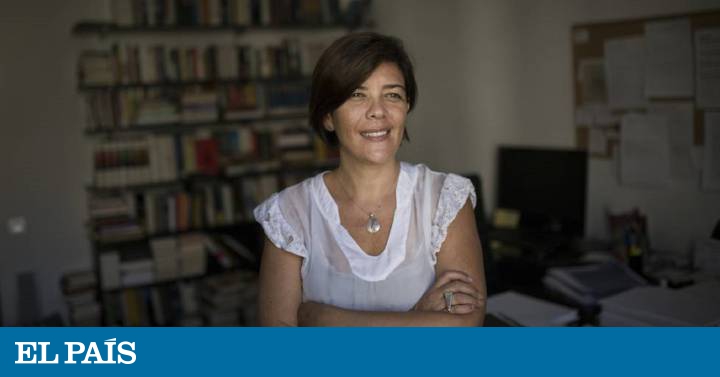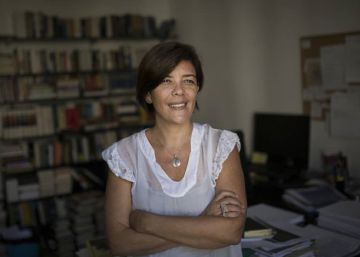 The writers Magela Baudoin (Caracas, 46 years old), Patricia Esteban Erlés (Zaragoza, 47 years old), Marcelo Luján (Buenos Aires, 46 years old), Ricardo Menéndez Salmon (Gijón, 49 years old) and Monica Ojeda (Guayaquil, 31 years old) are the five finalists of the sixth edition of the Ribera del Duero Awards, which is endowed with 50,000 euros.
The works that compete for the prize are The death will come and it will have your eyes, from Baudoin; Neither here nor anywhere else, by Esteban Erlés; The clarityfrom Luján; Some hypotheses around the end of the world, of Menéndez Simón; Y The world above and the world belowfrom Ojeda. The texts were chosen from a total of 1,079 that were nominated by writers from 30 countries.
Nearly 50% of the postulated works were written by authors residing in Spain. However, there has been a greater international presence. Argentina, Mexico, Colombia and Venezuela are the countries that have most responded to the call, which also brought together writers from countries where Spanish is not spoken, such as Poland, Belgium, Sweden, Brazil or Canada.
The winner of the prize, granted by the Regulatory Council of the Denomination of Origin Ribera del Duero and the publisher Pages de Espuma, will be announced on March 24 in the Madrid Fine Arts Circle. Among the authors who have been distinguished with the award are Argentina's Samanta Schweblin and Mexicans Antonio Ortuño and Guadalupe Nettel.