Magdalena Padilla premieres 'Ellas', her most intimate work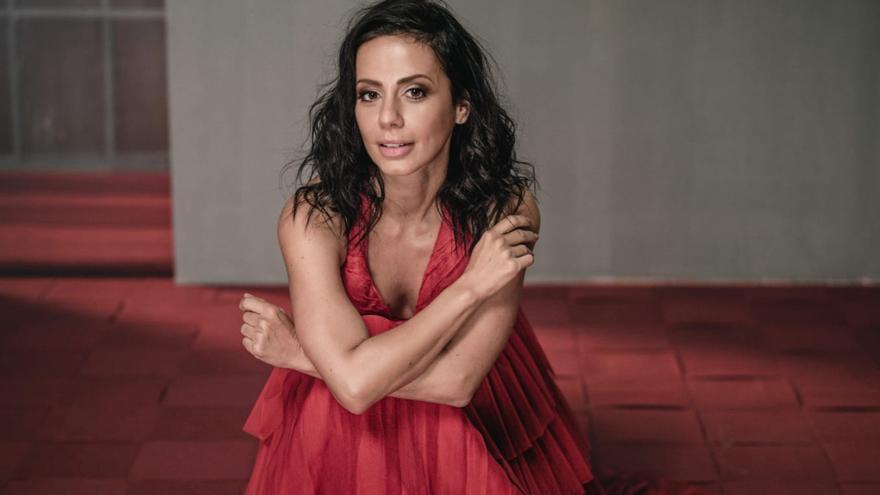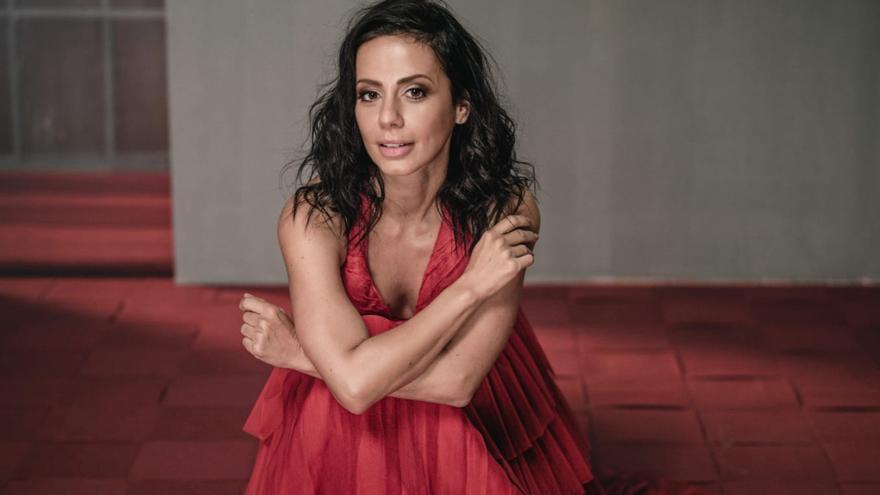 Pure passion. This is the essence that the lyrical singer gives off Magdalena Padilla who will present his most intimate project on March 18 at the Alfredo Kraus Auditorium from the capital of Gran Canaria. 'Ellas' is the new work "full of enthusiasm and a lot of effort" in which the soprano changes register in a surprising way and offers a repertoire packed with iconic songs by artists such as Edith Piaf, Luz Casal, Buika, Ana Belen, among other. "I am fulfilling a dream from which I am not going to wake up and in which I am very aware of my parents, who are no longer with us, and my brothers and friends who are my life. Of course, all this would not be possible without the support of my producer of Art Bembé, Juanfra Suárezwho knew how to see in me what he so much wanted others to see.
The carefully selected repertoire is part of the collective musical memory and they are women who inhabit the life, personal and professional, of this artist who does not want to leave the public indifferent. "This project gives me the opportunity to feel completely free since, in the case of classical music, everything is much more regulated and doesn't leave much room for improvisation". The musical proposal in which together with this artist will be the pianist Andrea Báez and the bassist Gema Barragána trio of great versatility, with contrasts and twists adapted to their style and personality.
"It's the stage and the dream repertoire, and I think it's coming at my best moment," acknowledges the soprano, who already has future projects in mind. This unprecedented concert will have lyrics in Spanish, English, French and Portuguese and in which the singer will tell her own story and that of her original performers and creators. The female sound will be very present and will show a more renewed and modern Magdalena Padilla.