Madrid will host an exhibition on the legacy of Juan Negrín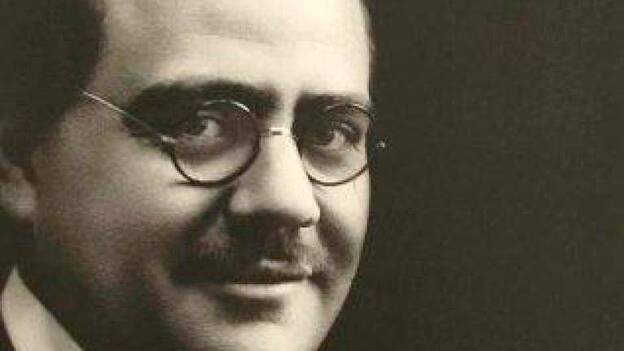 Carolina Darias announces that the Museum of Health and Public Hygiene of the Carlos III Health Institute will show the scientific and humanistic work of the Gran Canarian
The Minister of Health,
Caroline Dariashas announced that the
Museum of Health and Public Hygiene of the Carlos III Health Institute (ISCIII), dependent on the Ministries of Science and Health, will host an exhibition on the scientific and humanistic legacy of
Juan Negrin.
He made this announcement this morning during his visit to the headquarters of the Juan Negrín Foundation in Las Palmas de Gran Canaria, where he signed the institution's book of honor and held a meeting with the director of the Chair Negrín of the University of Las Palmas de Gran Canaria, José Miguel Pérez, and with the patron Francisco Ramos Camejo, to finalize the preparations for the
exhibition that will take place on the occasion of the66th anniversary of the death of Juan Negrín.
During the visit, the minister, who was accompanied by the Government Delegate in the Canary Islands,
Anselmo Pestanahas highlighted the figure of Juan Negrín as a scientist and researcher in the field of Physiology who led Spain to the forefront in this matter along with some of his disciples such as Severo Ochoa or Blas Cabrera.
The
Juan Negrin Foundation is a private, non-profit cultural Foundation of public interest, whose purpose is the research, development and dissemination of democratic and socially advanced humanist thought, especially serving the objective of disseminating the thought of Juan Negrín López (1892-1956 ) eminent scientist and politician who symbolized, as President of the Government of the Second Republic, the resistance against dictatorship and totalitarianism.