Madrid will go to the Constitutional Court if the Government approves its hack in Heritage in the Budgets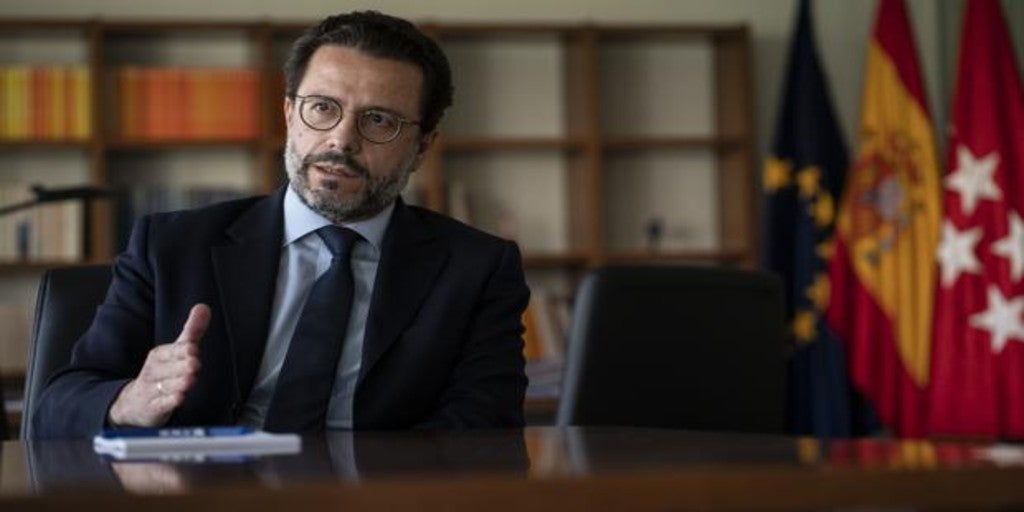 Updated:
Keep

"We are going to defend our ability to abolish the Wealth Tax. If this amendment went ahead, we would go to the Constitutional Court, which would paralyze it immediately. This is how it is pronounced Javier Fernández-Lasquetty, Minister of Economy and Finance of the Community of Madrid, after knowing the amendment of United We Can to harmonize this tribute and punish the regions of the Popular Party. The PSOE has indicated on several occasions that it is also willing to harmonize this tribute, but not prematurely.
The counselor points out that "what Podemos intends is completely unconstitutional", since taxes cannot be established or substantially modified in the budget laws; the threat to the capital region is real if the government decides to go ahead with this proposal. The intention of the purple formation
is to create a state quota in Heritage so that autonomies such as Madrid cannot subsidize and, therefore, de facto 'eliminate' the tax for your highest income taxpayers. But it would also be a measure affecting other territories such as Andalusia, Murcia, Galicia …
"It does not make any sense. Madrid works much better without Wealth Tax. It does not exist in any EU country. Only the extreme left is so old, so yearning for real socialism, "says Lasquetty.
To determine how much taxpayers would have to pay, We can it refers to state law, which applies on a supplementary basis in certain cases. In this sense, the formation maintains that its state quota will have an exempt minimum of 700,000 euros. From that amount it would be, if approved, when the tax would come into play. Said tax would range from 0.2% in the lowest section of the rate scale to 3.5% for those that exceed 10,695,996.06 euros.