Madrid visits Celta in the middle of the storm Casemiro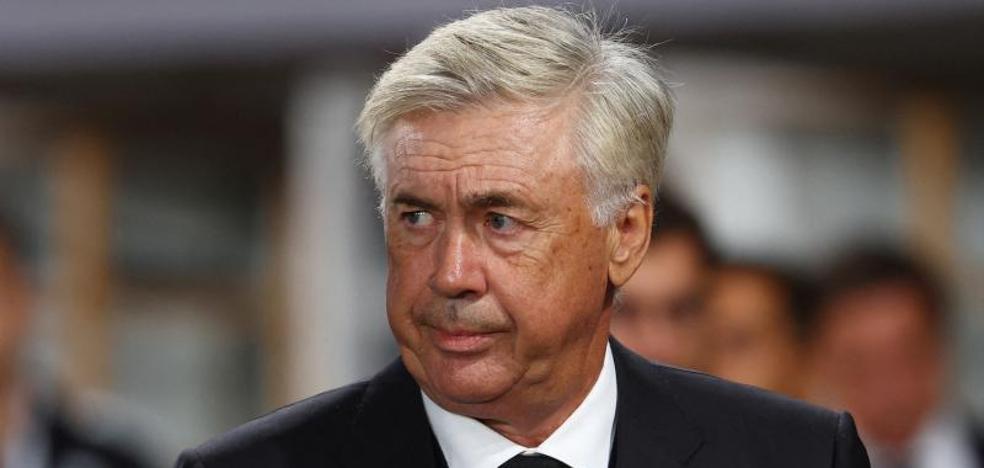 Matchday 2
The white team travels to Balaídos, where they dealt a decisive blow to the last League, trying to accept the setback and with Tchouaméni in the spotlight
The convulsions of the market give way to football at Real Madrid, which travels to Vigo to face Celta. He will do it in a somewhat complex context to face the second league commitment of the course, the visit to a stadium where last season he dealt a good blow to the League. It was in that duel of the three penalties, marked by controversy and resolved with two goals from Benzema from eleven meters. It served to not give Barça wings after the Madrid debacle in the Santiago Bernabéu classic the previous day (0-4), as it prevented the azulgranas from closing the gap with the leader and extinguished the culé reaction attempt, favoring a placid resolution of the championship in favor of white interests.
The situation now is completely different. The season has barely lifted the curtain, but all eyes will be especially on Tchouaméni's performance. The French defensive midfielder, who came to Madrid to grow progressively under the protection of Casemiro, now sees how his situation changes drastically with the more outgoing Brazilian. He will be the only player with these characteristics in the white squad and his continuous evaluation will begin on the pitch at Balaídos, since the absence of the new United player is joined by the absence of Kroos due to a flu-like process.
Thus, Carletto has five midfielders left in his call, so if Valverde repeats on the right side of the attack, Madrid's core in Vigo will be made up of Modric, Tchouaméni and Camavinga, with Ceballos waiting for an opportunity from the bench. For the rest, everything points in the white eleven to the unquestionable Courtois under sticks, a gala defense formed by Carvajal, Militao, Alaba and Mendy in which only the French left back would repeat with respect to the match in Almería, in addition to the undisputed Vinicius and Benzema together with Valverde on the attacking front.
Meanwhile, at Celta, Chacho Coudet has his entire squad available except for the Denis Suárez section, who from the olive club they hope will resolve his future in the coming days and follow the path of the already excellent Santi Mina, recently signed by the Al Shabab of Saudi Arabia. With these ingredients, the Argentine coach will predictably bet on continuity with respect to the initial team against Espanyol, with the only doubts between Solari and Carles Pérez for the right wing or the entry of Renato Tapia to reinforce the containment function against one of the most fearsome rivals in the League.
-Probable alignments:
Celtic:
Marchesín, Hugo Mallo, Aidoo, Unai Nuñez, Javi Galán, Solari, Fran Beltrán, Óscar Rodríguez, Cervi, Iago Aspas and Paciencia.

Real Madrid:
Courtois, Carvajal, Militao, Alaba, Mendy, Modric, Tchouaméni, Camavinga, Valverde, Benzema and Vinicius.

Referee:
Gil Manzano (Extremadura Committee).

Time and TV:
10:00 p.m. DAZN LaLiga.

Stadium:
Balaídos.