Madrid studies whether there is a link between cases of smallpox in the capital and Gay Pride Maspalomas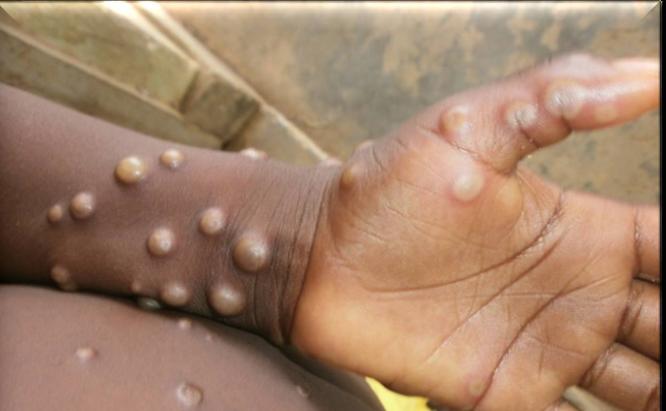 monkey pox
The number of positives "has not risen" in the capital, so there are still 39 confirmed cases and 40 suspects
The Minister of Health of the Community of Madrid, Enrique Ruiz Escudero, has reported this Sunday that the number of positives in the region for monkeypox "has not risen", so they continue to be
39 confirmed cases and 40 suspectsand explained that what they are looking for now is "if there is a link" between the infections detected in a sauna, considered the main focus of cases, and in the Canary Islands.
«
We must assess the dates of when the party took place in the Canary Islandswhich is where it seems to come from, and then in the sauna in Madrid» said the counselor in statements to the media before participating in the graduation of Medicine, Nursing and Genetics students from the CEU San Pablo University in Boadilla del Monte .
In any case, the Ministry of Health of the Canarian Government argued yesterday that it cannot, in this still preliminary phase of study of the cases, confirm the journalistic information that places in the
Goh Pride of Maspalomas the second Spanish focus of the monkey virus after the one detected in Madrid.
Sources from this department of the Canarian Government told Efe that only one of the two cases of monkeypox detected in the Canary Islands is linked to Gay Pride in Maspalomas and that
«it is possible» that this event, which brought together 80,000 people in Maspalomas in its main acts and Playa del Inglés, "has contributed to the transmission of the virus", although they stressed that "it is still early to know the weight with which it may have contributed to the spread".
Ruiz Escudero has added that now the most important thing is "the work of epidemiological surveillance" and has clarified that "exactly what the links are, what the contacts are" between the two centers of contagion and the infected people to establish the traceability of each case.
And he has insisted on the importance of monitoring cases because "now is the time to stop the transmission of the virus."