Madrid seals its classification by taking revenge with the Sheriff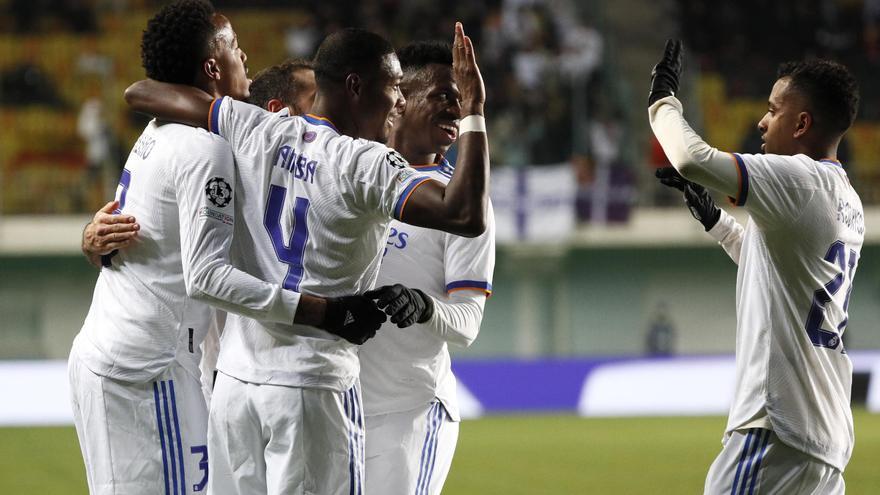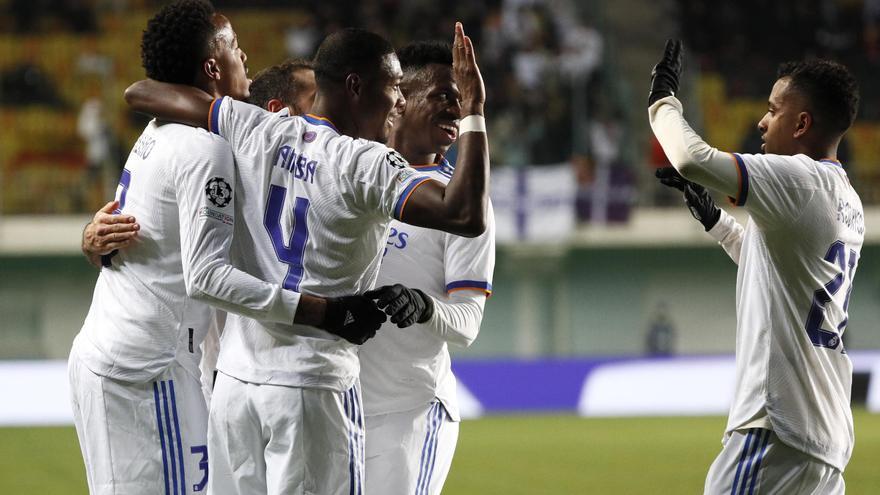 The Real Madrid signed with a resounding victory against the Sheriff at the Stadionul de Tiráspol (0-3), with goals from David Alaba, Toni Kroos and Karim Benzema, his pass to the knockout stages of the Champions League and on the last day, in his fight with Inter Milan at the Santiago Bernabéu, the leadership will be decided.
Real Madrid corrected the errors that caused their defeat in the first historical confrontation with the Sheriff, exhibiting superiority and sentencing the duel in the first act. David Alaba from a free-kick and Toni Kroos, with a great goal on the brink of half-time, returned the lead of the group in response to Inter Milan's triumph.
A new goal from Karim Benzema, who has scored in the last four games of the Champions League, put the finishing touch to the Madrid victory in a game that left concerns about the muscular discomfort that caused Alaba to have to be substituted. Real Madrid and Inter will play the first place in the group in two weeks. Carlo Ancelotti's men will be worth a draw