Madrid registered one in five new affiliates in the last year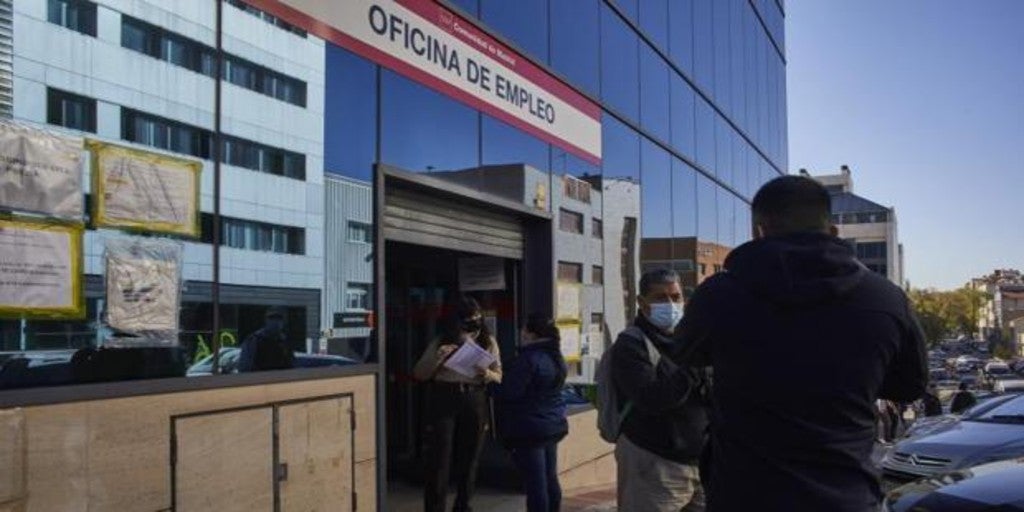 Updated:
Keep

The number of unemployed registered in the Public Employment Services in the Community of Madrid fell in May with respect to April by 10,590 people, 2.41% less, to 428,054 unemployed. On the affiliation side, Social Security added 20,296 employed persons (0.63%) more than in April, up to a total of 3,264,328 workers, while compared to May 2020 there are 130,845 more affiliates (4.18%).
From the Madrid Business Confederation (CEIM) they highlight that Madrid registered one in five new affiliates in our country in the last year and the reduction in unemployment on a monthly basis is the highest in Spain. In the opinion of the Employers of Madrid, this Autonomous Community housed a job market that offers more and better opportunities, with a job stability of 85% and the highest permanent hiring rate, doubling the national average, and the accident rate lowest in Spain.
By region, registered unemployment fell in all Autonomous Communities; with falls that exceeded 10,000 unemployed are: Andalusia (-28,561), Catalonia (-15,368), Valencian Community (-12,385) and Madrid (-10,590). If we put the magnifying glass on the provinces, we see that unemployment fell all of them except in Almería, where it increased by 481 unemployed. The greater setbacks were led by Madrid (-10,590), Barcelona (-8,202 unemployed) and Cádiz (-7,723).
Likewise, all the autonomous communities gained affiliates in May. The largest increases, in relative values, corresponded to the Balearic Islands (+ 5.8%), Murcia (+ 2.3%) and La Rioja (+ 2.2%).
End of alarm state
At the national level, Social Security gained an average of 211,923 contributors in May compared to April (+ 1.1%), which placed the total number of affiliates at 19,267,221. This upturn exceeds that of May 2020 (+97,462 affiliates) and is slightly higher than that registered in the prepandemic May 2019, when affiliates increased by 211,752 employed persons.
In seasonally adjusted and calendar corrected terms, the system gained 45,434 contributors in May, to a total of 19,065,058 employed persons, ending three consecutive months of setbacks in the seasonally adjusted series.