Madrid receives Placido Domingo with cheers and applause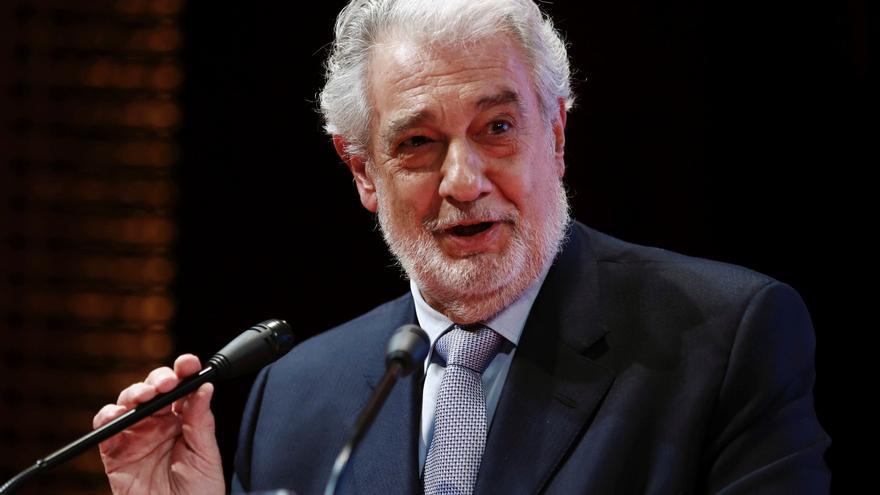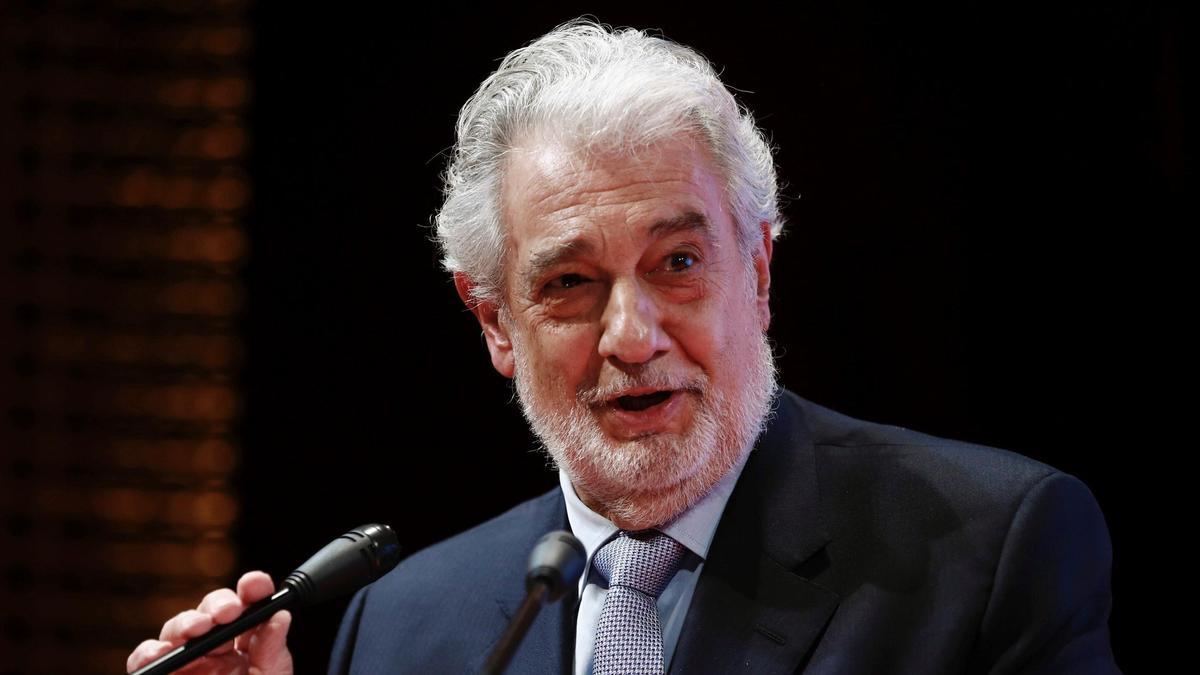 With applause, cheers and part of the standing attendees has received the public of Madrid to the tenor Placido Domingo, visibly moved, in the concert offered this Wednesday at the National Auditorium, which has led to his reappearance after two years away from the Spanish stages.
About 1,620 people, the full capacity allowed in pandemic, have celebrated their presence on this stage as the promoter of the charity gala "#VocesResponden", organized by the Excelentia Foundation in favor of "Red Cross Responde" and the most vulnerable people affected by the pandemic.
The event was attended by personalities from the world of politics and culture, as the president of the Community of Madrid, Isabel Diaz Ayuso; the general director of the Teatro Real, Ignacio García Belenguer, or the businessman and founder of El País Juan Luis Cebrián.
Domingo, who also has a performance scheduled at the Starlite festival in Marbella (Malaga) on August 18, performed for the last time in Madrid in a free concert that he offered in June 2019 at the Almudena Cathedral in commemoration of the Jubilee Year. Mariano.
The origin of this open parenthesis not only with his own city, but with the entire country, is in the report published in the US in August 2019 on alleged abuse of female colleagues.
The investigations opened in this regard found no evidence of such abuses.
Ayuso praises the role of Plácido Domingo
Ayuso has praised the role of the tenor Plácido Domingo as one of the greatest Spanish ambassadors in the world of music and culture. This was expressed by the Madrid leader before attending the National Auditorium.
"He is one of the best tenors and has been one of the greatest ambassadors that Spain has had"
"For me it is a pride to have him among us, he is one of the best tenors and he has been one of the greatest ambassadors that Spain has had," he said, adding that he is a "pride" that go back to "your home" which is Madrid.