Madrid investigates a possible case of listeriosis | Society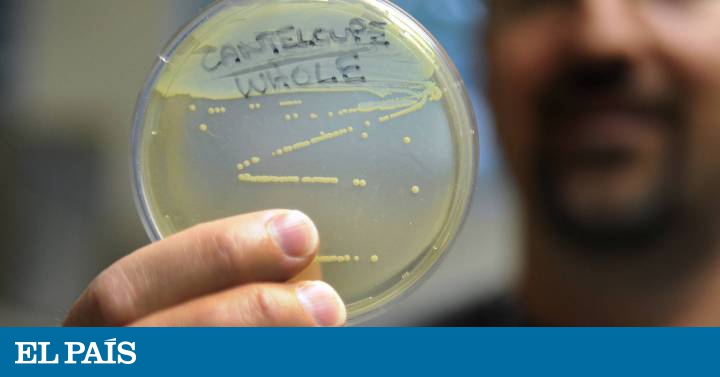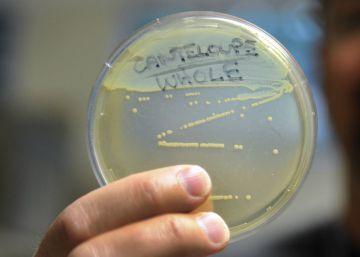 The health authorities investigate a possible case of listeriosis in Madrid and four in Extremadura, which would be added to the one already diagnosed in this community, as reported by the Minister of Health, María Luisa Carcedo, in the program Hoy por Hoy de la Cadena Ser .
Carcedo has also revealed that minimum quantities of the meat that were caused by the largest outbreak of listeriosis ever recorded in Spain have reached Castilla-La Mancha and Tenerife.The outbreak affects 80 people in Andalusia, 56 of them hospitalized, including 15 pregnant women The Mecha meatloaf was distributed in Andalusia, Extremadura and Madrid, according to Carcedo. "There were others destined for Catalonia that remain on a distribution platform and have not reached their destination," he said. "All batches of meat have been immobilized as of May to prevent any type of risk",
The minister has assured Aimar Bretos that the national alert network is activated throughout Spain since Andalusia declared it. In addition, in a double way, through the food safety network and the epidemiological surveillance network.
"It is about not spreading the meat. It has been ordered the withdrawal of all this product from this factory that is closed. Then you have to stop the disease and then understand what happened.