Madrid identifies a sauna as the origin of a monkeypox outbreak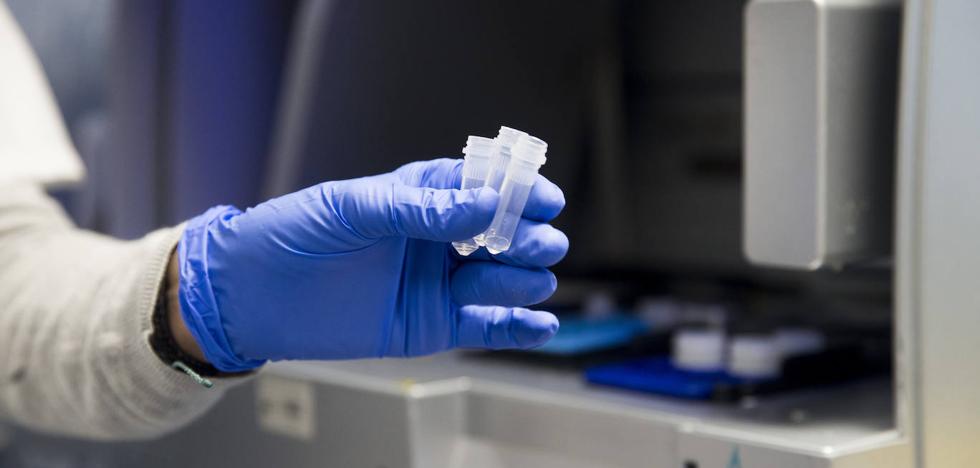 Health confirms 23 more positives, bringing the total number of cases to 30, which makes Spain the country with the most patients
The Ministry of Health has reported this Friday that 23 samples have tested positive for non-human smallpox after PCR tests, which already anticipates that these are cases of monkeypox, since there is no circulation of any other type of this disease in Spain.
The department of Carolina Darias has also confirmed that the first seven cases sequenced at the Carlos III Institute are positive for monkeypox, in addition to the fact that two suspicious samples will be analyzed again. Parallel to the cases in Madrid, there is a suspect on the Costa del Sol and another in Gran Canaria.
The ISCIII is using molecular detection methods using real-time PCR (wide-spectrum multiplex technology), plus genetic sequencing of the amplified fragment to confirm 100 percent. PCR allows a differential diagnosis of the orthopoxvirus family (there are 4 types), and then sequencing allows determining whether or not it is monkeypox.
Meanwhile, the Minister of Health of the Community of Madrid, Enrique Ruiz Escudero, has detailed this Friday that one of the outbreaks is associated with a sauna, according to the tracking carried out by the General Directorate of Public Health of the Ministry. The Community plans to intervene in this establishment and carry out "a more detailed analysis", with the necessary information "to control infections, cut the chains of transmission and preferably try to mitigate the transmission of the virus as far as possible." So far, all the cases are from men who have had sex with men.
In this way, Spain becomes the country with the most affected. Behind are the United Kingdom, with nine confirmed cases, and Portugal, with five, but the trickle is constant throughout the world: Belgium has reported two and countries such as the United States, Sweden, Italy or Australia, one.
In any case, Darias wanted to send a message of calm this Friday about the situation of the sick. "The evolution of these people is being mild and, therefore, they have not needed any specific treatment," the minister indicated.
In addition, the Ministry of Health is preparing the purchase of thousands of vaccines against traditional smallpox that also serve to stop the monkey virus. The department of Carolina Darias explained yesterday that "through the Spanish Agency for Medicines and Health Products, it is evaluating and analyzing different therapeutic options based on their viability and effectiveness, such as antivirals and vaccines." Thus, in addition to vaccines, Health studies acquiring medicines to treat patients who already suffer from the disease. "We are assessing the viability and effectiveness of the vaccines, as well as their availability," Darias pointed out.