Madrid hoteliers support the agreement to extend the ERTEs and ask for complementary measures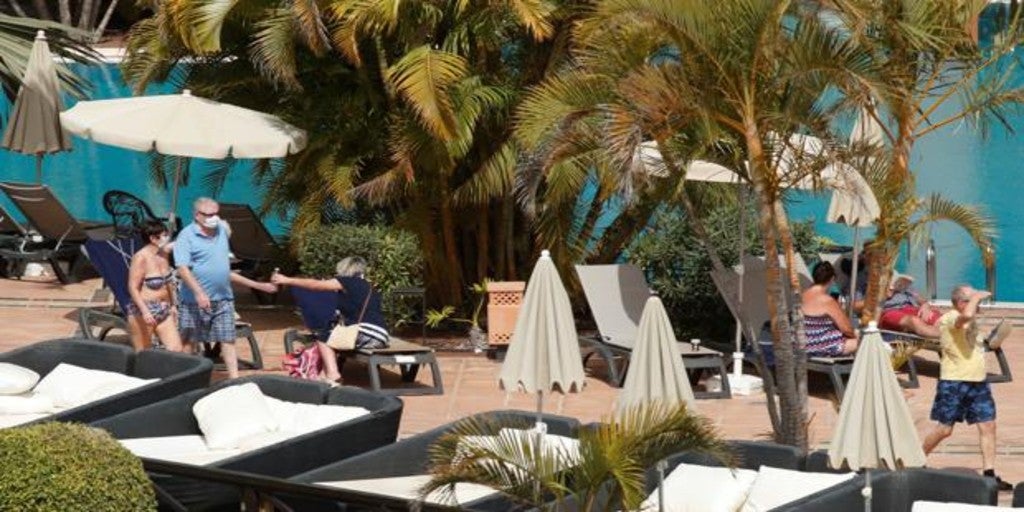 Madrid
Updated:
save

The Madrid Hotel Business Association (AEHM) has declared itself satisfied with the agreement closed between the Government, CEOE and the majority unions UGT and Workers' Commissions to extend the ERTE until January 31, 2021. From this employer's association they have highlighted that this agreement allows exemptions from business fees 85% Social Security in the case of companies with less than 50 workers and 75% for those with more than fifty employees.
The president of AEHM and vice president of CEHAT, Gabriel García Alonso, has positively valued the agreement «Although he maintains a certain salary load, and that is a problem for any company that is not 100% operational. In any case, García has recognized the "Government effort" to preserve employment and protect the tourism sector. In this sense, it is part of the value chain of the tourism industry ".
In this sense, he has insisted that «This scenario gives us a margin of 4 months to work, in collaboration with the administrations and other agents of the tourism industry, to promote our destination and reactivate our sector ». A time in which the head of the Madrid Hotel Business Association (AEHM) hopes that other measures can be negotiated that complement the extension of the ERTEs, such as VAT reductions, the extension of ICO credits and the moratorium on them. In addition to the creation of tourist corridors.
The AEHM has also described as positive that this agreement that exonerates both workers who remain in ERTE and those who are outside. "We understand that this measure offers some flexibility and encourages entrepreneurs to be brave to, as far as possible, reactivate the activity", pointed out the vice president of CEHAT who added that this will give "peace of mind" to both parties in in the middle of a very volatile situation.