"Madrid dies", the viral message that has shaken Madrid televisions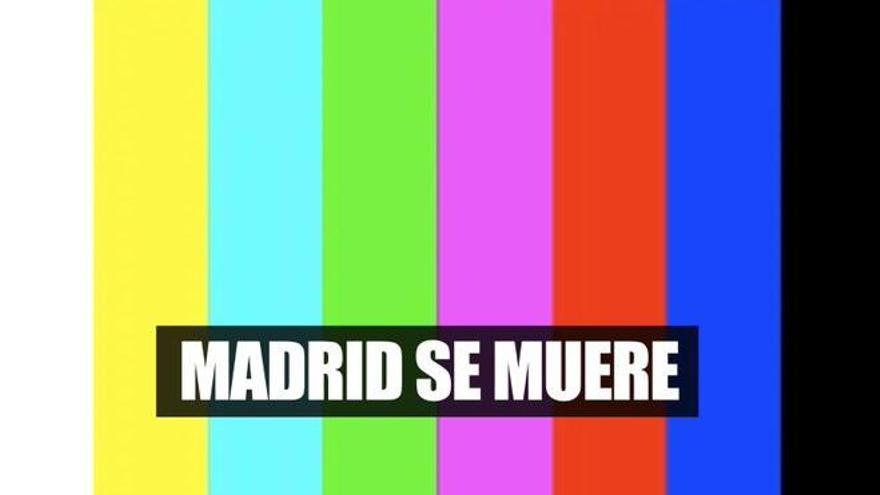 "Madrid is dying". This is the unexpected message that has appeared on thousands of Madrid televisions when their owners started the retune channels of Digital Terrestrial Television (DTT).
The sign corresponds to a awareness campaign launched by Channel 33, a local chain in Madrid that has wanted to denounce the situation in the Spanish capital with the pandemic of coronavirus.
And the thing is, Madrid has become the epicenter of bad news. In addition to the thousands of dead and sick who have suffered the virus since last March, they are many companies that are going through a critical situation for the blockade to which this health crisis has led.
"We began the most brutal denunciation that can be made. While politicians place and wave flags, while they fight, Madrid is dying. Let's go to the abyss and we will denounce it until the last breath, "Channel 33 wrote on its official Twitter profile.
Further, Enrique Rioboo, founder of the chain, has denounced that the broadcasts could come to an end: "After almost 26 years of life, soon Canal 33 TV de Madrid could announce its closure. This Madrid television dies as the country does. Madrid is dying: SMEs, the self-employed and businesses are closing ".
The director of the company has also highlighted the lack of institutional support, highlighting that the Community of Madrid "has turned its back on them."