Madrid consolidated in 2019 as the first autonomous economy after surpassing Catalonia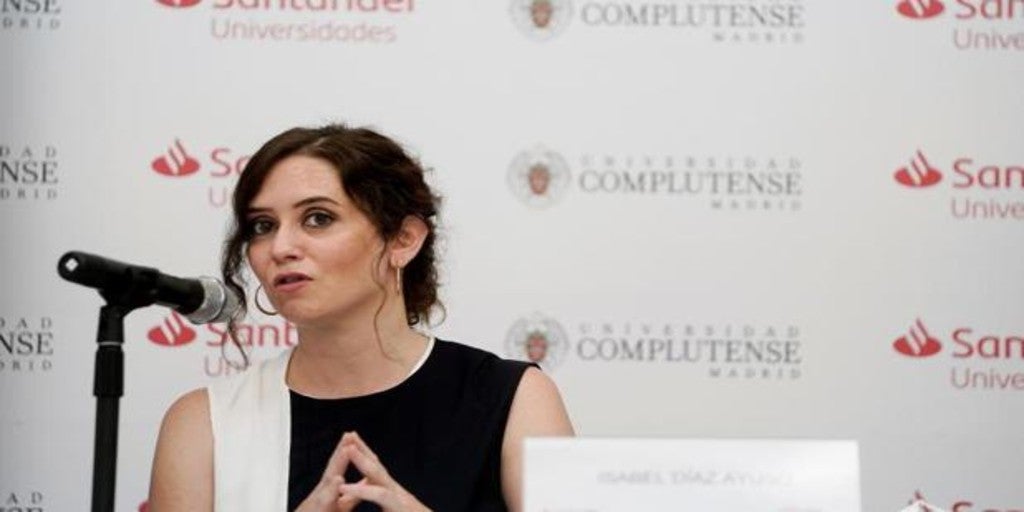 MADRID
Updated:
save

Madrid consolidated in 2019 as the first regional economy, after surpassing Catalonia in 2018, with a GDP that represents 19.3% of the national GDP as a whole, according to the first estimate published this Monday by the National Statistics Institute ( INE).
According to INE data, Madrid's GDP at the end of the year was 239,878 million euros, 19.3% of national GDP, three tenths above that of Catalonia, with 236,739 million euros equivalent to 19% of national GDP.
On the opposite side were the autonomous city of Melilla (19,073 euros per inhabitant), Extremadura (19,432 euros), Andalusia (19,658 euros) and the autonomous city of Ceuta (20,781 euros).
In relative terms, GDP per inhabitant of Madrid was 35.7% higher than the national average, that of the Basque Country 29.6% higher and that of Navarra 23.7% higher. For its part, the GDP per inhabitant of the autonomous city of Melilla was 27.9% below the national figure, that of Extremadura was 26.5% lower and that of Andalusia 25.6% lower.
Navarra leads the growth
Navarra, with a growth of 2.8% of GDP, was the Autonomous Community with the highest economic growth in 2019, followed by Madrid (2.5%), the Valencian Community (2.3%) and Murcia (2.3%) , while, on the contrary, the lowest growth corresponded to Ceuta (1%), Castilla y León (1.1%) and Melilla (1.2%).
This is reflected in the INE data, which indicate that Andalusia, with growth of 2.1%, was also above the national average (+ 2%).
Below this average, but above the average growth of the EU, of 1.5%, were Galicia (1.9%), the Basque Country (1.9%), the Canary Islands (1.8%), Catalonia (1.8%), Balearic Islands (1.7%), Aragon + 1.7%) and Cantabria (1.5%).