Madrid beats Barcelona and is already the most expensive city in Spain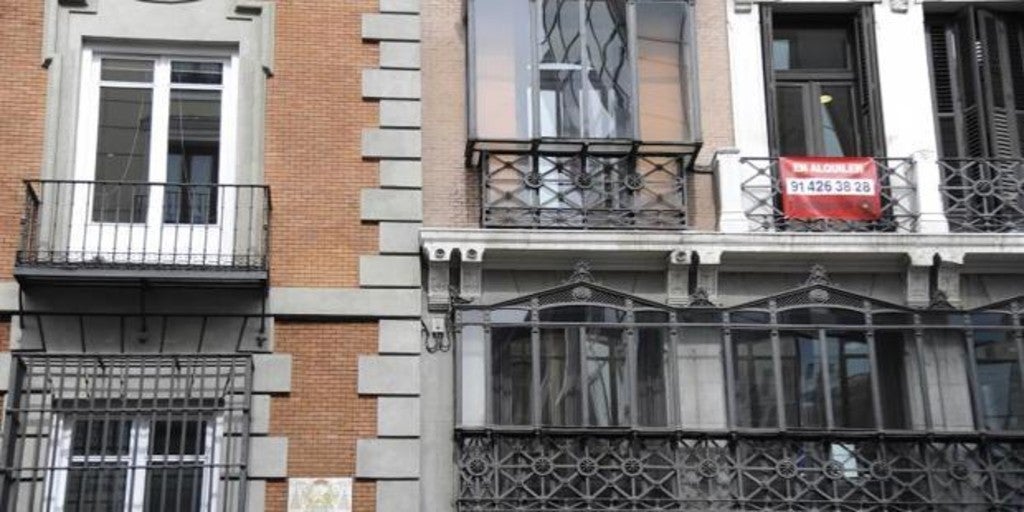 Madrid
Updated:
save

The prices of rental they endure the coronavirus pandemic. In July, leases rebounded 0.1%, reaching 11.3 euros per square meter. Compared to the last quarter, prices have only decreased by 0.4%. And compared to the all-time high, which was reached during the month of May, rents have fallen by just 0.5%.
These are some of the data from Idealista's latest rental price report, published this Wednesday. The study reflects that during the seventh month of the year, the capitals that experienced more pronounced falls were cities where prices were already somewhat sluggish before the pandemic: Segovia (-4.7%), Pontevedra (-4.6%) and Valladolid (-3.5%).
Of course, there were also falls in more dynamic markets, such as Barcelona (-3.1%), Seville and Palma (-3%), Valencia (-2.6%), Malaga (-1.8%) and Madrid ( -1.7%).
On the opposite side, Teruel is the capital in which the rental price has grown the most during the month of July (4.2%), followed by Castellón de la Plana (3.6%), Palencia (2.9% ), Granada (2.3%), Jaén and Zamora (1.9% in both capitals).
As a result of these developments, Madrid became the most expensive city in Spain to rent an apartment last month, settling at 16.3 euros per square meter, one cent more than Barcelona. «Both cities reached the maximum price of the historical series During the month of May, since then the price has fallen by 2.8% in the case of Madrid and 7.6% in that of Barcelona ", Idealista explained on Wednesday.
He rent increase produced during the last five years has hardened access to housing for certain groups, especially young people and lower incomes. Prices have not undergone substantial changes after the coronavirus, although as this newspaper reported, defaults have tripled in this period, reaching 15%.
It should be noted that the Idealista data refers to the expectations of the owners when they upload their home to the web, not to the final price for which the rent is closed. The Ministry of Transport, Mobility and Urban Agenda published its particular rental price index, which reflects a very different reality in the market, with Barcelona and Madrid with average amounts below 800 euros. The data in this registry, which draws from sources such as the bonds deposited by each property, are from 2018.