Madrid and Barcelona, ​​the most benefited in the distribution of the first tranche of the Covid-19 Fund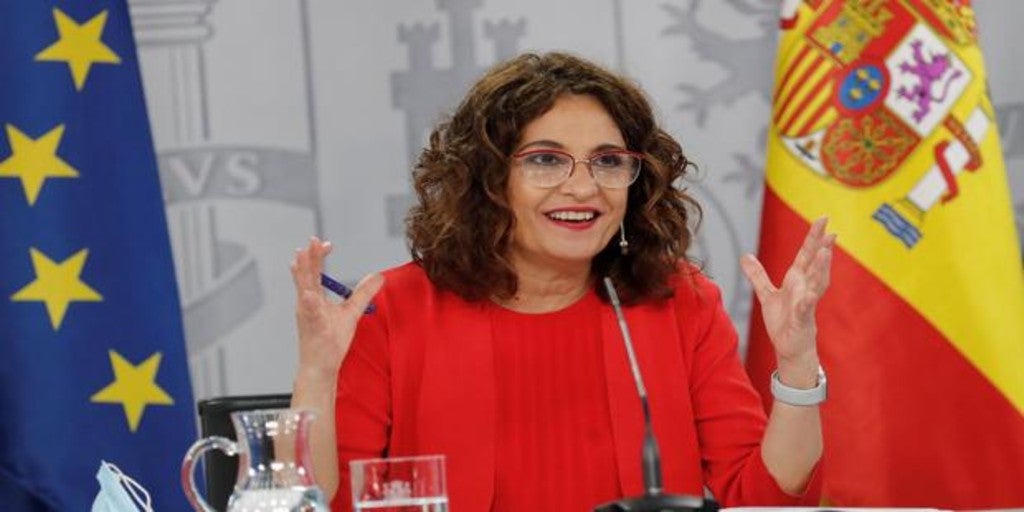 Madrid
Updated:
save

The Official State Gazette publishes this Wednesday the definitive distribution between the autonomous communities and cities of lhe first 6,000 million from the COVID-19 fund created by the Government to face the budgetary incidence derived from the crisis, of which Madrid and Catalonia are the most benefited by receiving 1,495.7 million and 1,246.5 million euros, respectively. It is followed by Andalusia with 597.6 million, Valencia with 449.63 million, Castilla y León 349.1 million and the Basque Country with 328.63 million euros.
The autonomous regions that receive the least are the autonomous cities (12 million), along with Cantabria (64.71 million) and La Rioja (57.5 million).
This exceptional fund, that the autonomies they will not have to return to the State, amounts to a total of 16,000 million euros, of which the first 6,000 must be used to defray healthcare costs.
35% of these first funds have been distributed according to the equivalent protected population, 30% based on ICU income, 25% by the number of hospitalizations and the remaining 10% according to the number of PCR tests performed by each of the communities.
In addition to the 6,000 million, which will begin to be distributed already among the autonomous communities, the COVID-19 fund includes another 3,000 for health that will be distributed in November, 2,000 for education and 5,000 to compensate for the loss of tax revenue and in the transport, distribution in this case of the one that is left out of Navarra and the Basque Country due to their regional regime.