Madrid already provides direct aid to companies and freelancers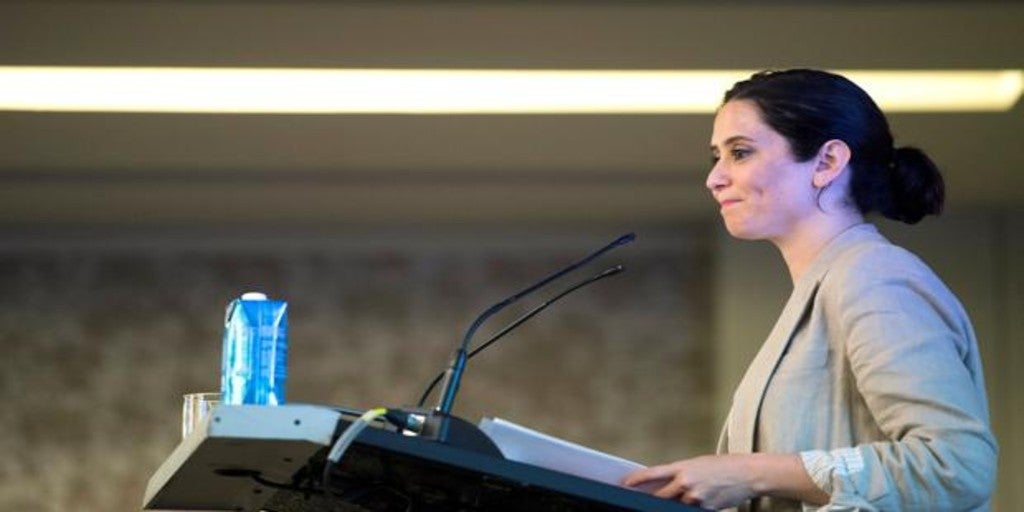 Updated:
Keep

Madrid already rescues its companies with direct aid decreed by the Government in March, the first to do so in Spain. This was stated by the president of the Community, Isabel Diaz Ayuso during the closing of the annual Assembly of the Spanish Confederation of Young Entrepreneurs, by ensuring that 8,556 companies have already received direct aid.
As detailed by the Community, the companies and freelancers who have already received the aid have received an average amount of 3,000 euros. The total of the first paid applications reaches 25,627,762 euros.
The Madrid executive has broken down that the first beneficiaries have been the cab, adding 83.24% of the aid (7,122), followed by the hotel industry, with 4.58% (392); small businesses, with 2.48% (212); and the hairdressers and beauty and aesthetic centers, with 1.59% (136).
The Community, in addition, last April approved another line of aid of 220 million for sectors that were outside the decree. Added to the 679 of the Government, Madrid will distribute a total of 899.
In this process,
the Madrid government denounced the breach a few days ago by the Treasury of the agreement signed with the Community, since the information necessary to know if the applicants met the requirements set by the Decree was not being returned on time, How to have reduced your billing by more than 30% due to the health crisis.
With everything, Madrid He hopes that the aid will reach 120 sectors and 215,000 establishments and that this will affect about 850,000 workers.