Madrid already knows the owners of the supposed Caravaggio, who will be inspected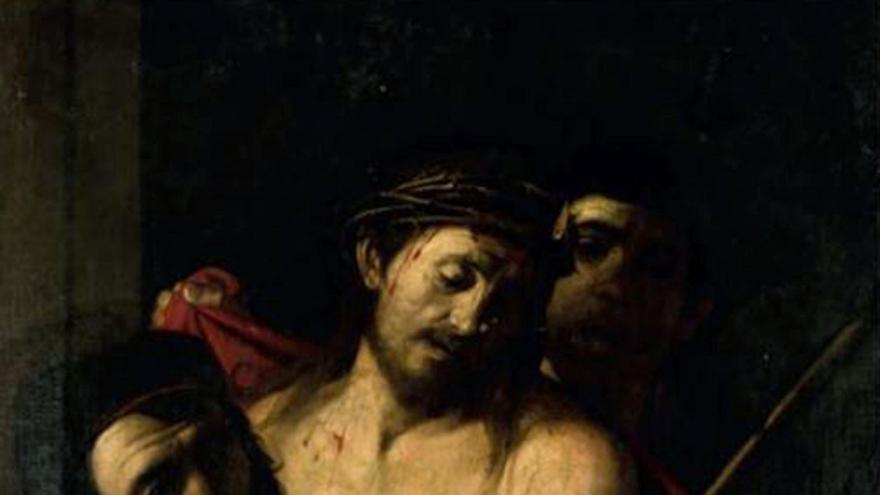 The Community of Madrid already knows who the owners of the course Caravaggio. The Ansorena auction house has communicated to the Ministry of Culture its name and in a few weeks the period for it to be inspected will begin.
Sources from the Madrid Ministry of Culture have confirmed to Efe that they already know who the owners are, but they cannot reveal their data, since it is about confidential information. The next step will be to identify the representative of the owner family to ask him to prove his condition as such and, when he answers, he will be given ten days for technicians designated by the agency to inspect the work.
This is one more step within the actions of the Community of Madrid to declare the painting as an Asset of Cultural Interest (BIC) Y curb so it can be exported. The file was opened on April 9 at the request of the Ministry of Culture, which already had declared the work unbearable in a precautionary manner.
The table, according to the technical reports, it could be an 'Ecce Homo' painted by Caravaggio. It was about to be auctioned in Ansorena a couple of weeks ago as a circle painting by José de Ribera (17th century), with the name 'The coronation of thorns' and a starting price of 1,500 euros.
Experts appointed by the Ministry of Culture will inspect the painting in the coming weeks. The file it will have to be resolved in nine months, before mid-January 2022.
Its declaration as BIC will not imply that it has been certified that it is a work of the Italian master, that process – corroborating the authorship – is parallel and could take longer in time, according to several experts.