Madeleine McCann's alleged kidnapper to be tried for rape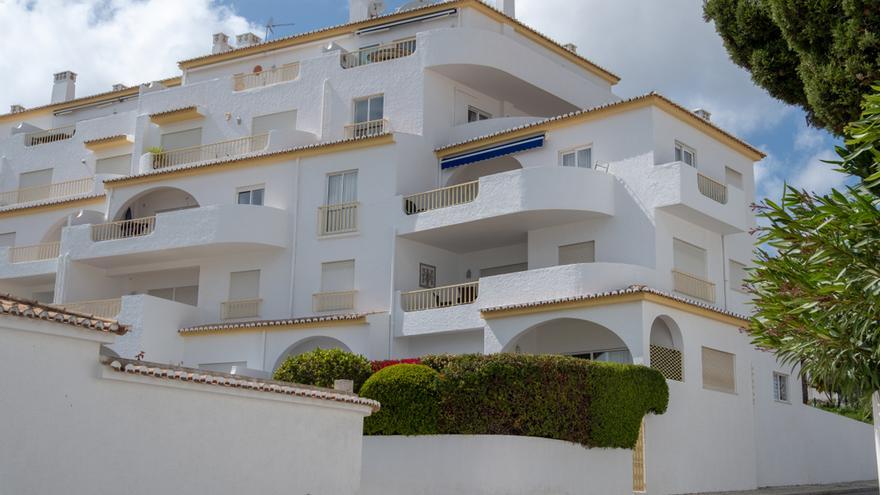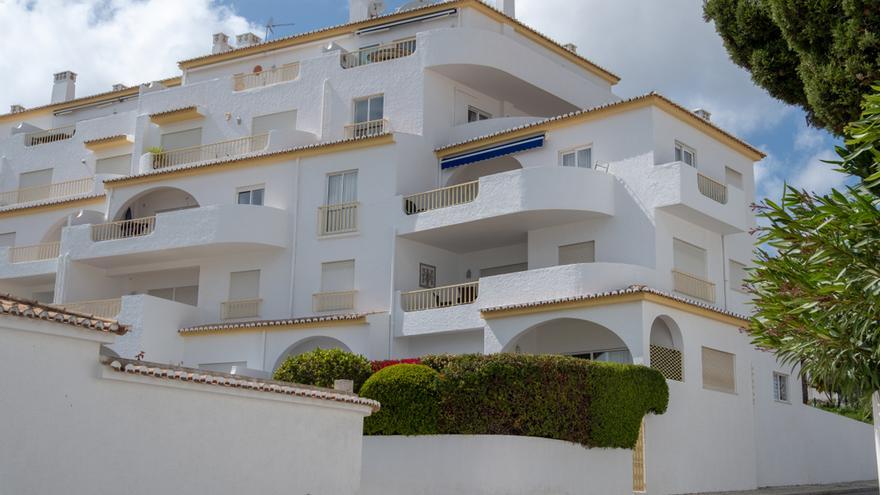 According to this source, the Braunschweig Prosecutor's Office (center) is expected to accuse the suspect, Christian Brücker, of the rape of a 20-year-old German girl that occurred in Portugal in 2004, three years before the disappearance of the girl Madeleine.
According to "Spiegel", the case of the young German shows parallels with the rape of a 72-year-old American in 2005 in Praia da Luz (southern Portugal) for which Christian B. has already been sentenced to seven years in prison.
In both cases, the victims were threatened with a 12-inch long knife; The young German woman could not see the face of her assailant since he wore his face covered with a hat like a balaclava.
Nowadays, Brückner is serving another prison sentence for a conviction related to the drug traffic and he has not been formally charged in the kidnapping and possible murder of Madeleine McCann, although he is the main suspect for investigators.
In June 2020, the Braunschweig prosecution opened Proceedings against Brückner, 44, based on "material evidence", but a year later the accusation has not materialized.
Maddie disappeared from the tourist apartment that her family had rented in Praia da Luz, in the Portuguese Algarve, on the night of May 3, 2007, when he was three years old.