Mad Cool 2020 will limit its capacity to 60,000 people daily | Miss Festivals Blog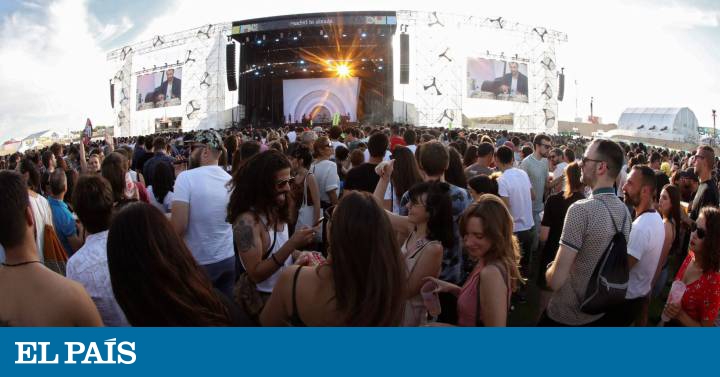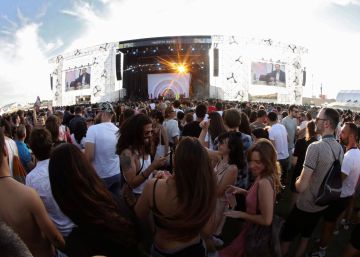 Mad Cool Festival 2020 It already has dates for its fifth edition, which will take place from July 8 to 11. After the success of its welcome party in 2019, which added its usual three days of music on Wednesday, the Madrid music event has announced that it will be officially held for four days. "It is a pleasure to have come here thanks to a committed team, top-level artists and, above all, a dedicated audience," they say from the organization, who looks forward to the future: "Turning 5 years is a challenge, a challenge very important for a festival that always wants to be better and that learns from its mistakes. "
The festival has ensured that it starts another year with the will to be "even better than the last". And after having reached the expectations raised last July, he now wants to build a "more comfortable and enjoyable" experience for the public. For this reason, Mad Cool has made public this Thursday which will be the main novelties that the event will incorporate in 2020. Among these decisions it is worth adding one more day to the event and increasing the number of scenarios from six to seven, seeking to "accommodate and space to all musical sensibilities. "
In 2019, a total of 186,128 attendees passed through the space located in Valdebebas, less public than in 2018, the year in which it sold all tickets and gathered 80,000 people every day, suffering a problematic first day starring the crowds and the long You wait to enter the enclosure. Precisely because of this, one of the achievements of the last edition was not having filled the site. In this sense, the event has announced that it will reduce its capacity to 60,000 people daily to make the experience "more agile and comfortable". In addition, it will provide a greater space for leisure and gastronomy with the aim of "gratifying the rest between concert and concert".