Macron, intermediary between the Italian "coronabonos" and Merkel due to the Covid-19 crisis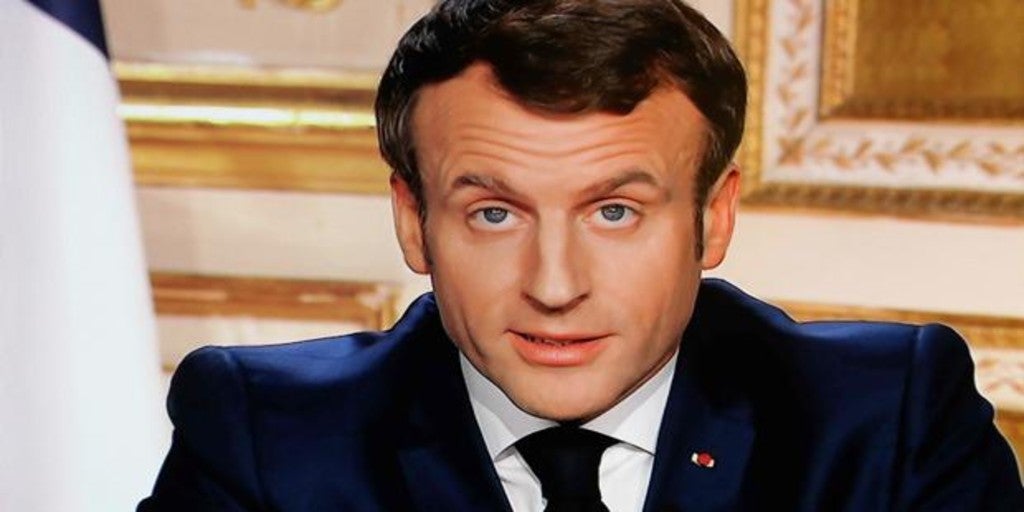 Correspondent in Paris
Updated:
save

Emmanuel Macron strongly supports the monetary rescue project presented by Christine Lagarde, president of the European Central Bank (ECB), and works as an eventual "intermediary" between the "coronabonos" of Giuseppe Conte, Italian Prime Minister, and the new disposition (?) of Angela Merkel, German Chancellor, some Eurobonds to be negotiated to save the EU of the sanitary and economic abyss.
Twenty minutes after learning about the initiative of Christine Lagarde, Towards midnight on Thursday, the French President was quick to respond, via Twitter, saluting the "exceptional measures" announced by the President of the ECB, adding: "For us, the European States, it seems good to assume a greater s Financial solidarity within the euro zone, as our peoples and our economies need it ».
The nineteen members of the eurozone are already 'linked'»Through the European stability mechanism negotiated on the occasion of the great debt crisis, at the beginning of this decade. This mechanism allows a certain and solid solidarity between the allies that could go through economic and budgetary difficulties.
Before the aggravation health and economic crisis healthGiuseppe Conte suggested to the rest of his European colleagues, days ago, the possibility of relaunching the old project of newly minted Eurobonds, the "coronabonos".
In her day, a long decade ago, Angela Merkel went on to state that Eurobonds would not be a reality, "ever", as long as she was chancellor of Germany. The coronavirus crisis may have influenced "fraud" Merkel. And «monsieur» Macron works as a possible «intermediary».
When the French president calls for "greater solidarity" between the states of the euro zone, he leaves open any possibility: aExtend, improve and apply with more energy the solidarity mechanism and stability negotiated in 2010; or… study the possibility of the eventual launch of «coronabonos», under conditions acceptable to all members of the euro zone.