Macarena Nieves presents her collection of poems 'Aquellar de la lluvia'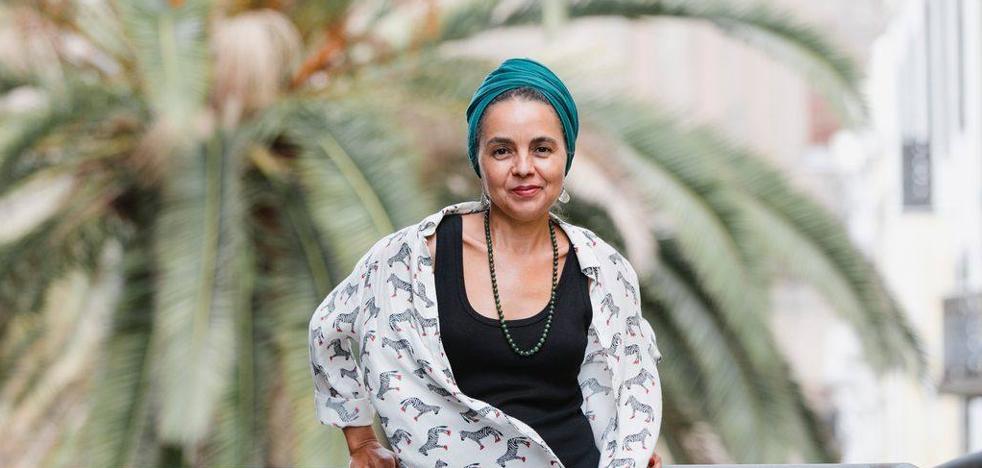 The Casa de Colón hosts the event this Friday, starting at 7:30 p.m., with the intervention of Eduvigis Hernández
Remote Editionsa publisher already consolidated in the Canary Islands with photography, essay and novel publications, ventures into the poetic word in its new collection, 'Remote Poems'.
Macarena Nieves Caceres She is the author who premieres the series with her collection of poems
'That of the rain', a book with a prologue by Ángel Sánchez, in which, according to the analysis of this writer, "it is the rain and its 'that' in human life the natural phenomenon that acts as a thematic catalyst in this lyric".
The presentation ceremony, which will be attended by both authors, along with the writer
Eduvigis Hernández, will be held at the Casa de Columbus, this Friday, at 7.30 pmwith free entry until full capacity.
"Each life is a gavia that ends up being consumed in the void, so the poetic text admits that grief," says Ángel Sánchez about Macarena Nieves' lyrics in 'Aquellar la lluvia' (Remote Editions, 2022).
Indeed, it is a book with different poems,
"sheltered from the rain"which the author has been writing between 2016 and 2021 until forming the work that opens this December.
Sánchez also highlights the interest of "accompanying the sustained itinerary of Macarena Nieves towards a literary maturity such as that achieved in this work."
Divided into three parts:
'Omens of stone', 'That of the rain' and 'Trees cry for rain', the book maintains a preamble and an epilogue of 'that', where this concept is mentioned as a verb that is used to express any action whose proper word is ignored, not remembered or does not want to be expressed. It is actually a canarianism that the writer rescues to try to "give nature corporeality and give it feelings more typical of the human than of atmospheric phenomena," as she herself tries to explain.