Macaco and Jorge Drexler join forces in a song in defense of the weather | Culture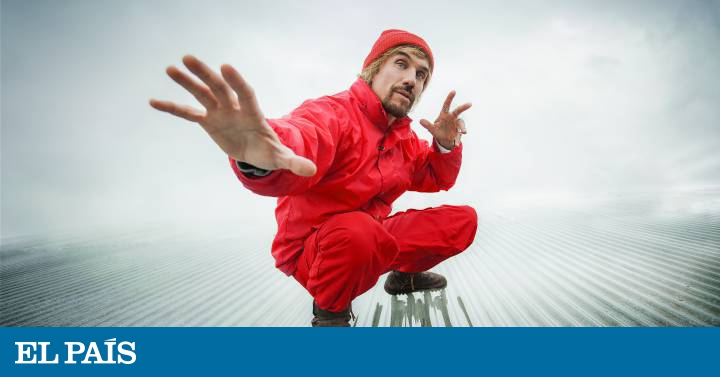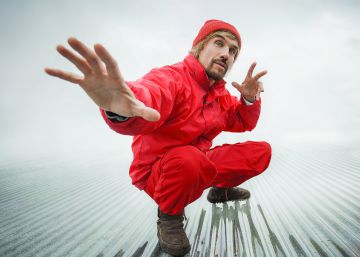 "The children of our Mother Earth have become a plague for her." The phrase is from Macaco and summarizes his concern, which extends throughout the planet, due to the climatic emergency. Macaco joins the global strike in defense of the weather this September 27 with the premiere today of Blue, his new video clip with Jorge Drexler. You can't imagine a better alliance for a mobilization like this. EL PAÍS releases it exclusively.
Greenpeace confessed activist among other organizations, Macaco does not miss the opportunity to rise against climate change. 2019 has broken the worst records in terms of weather. As the environmental organization emphasizes, we are in an emergency situation that can only be reversed if governments take the necessary measures to save the climate. That is the philosophy that leads him to chain his voice with Drexler's.