Mac Davis, composer of the song 'In the ghetto', dies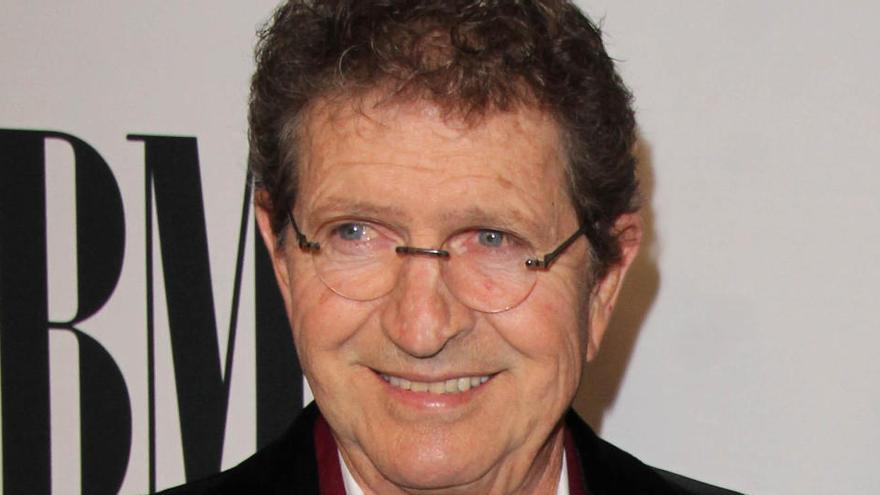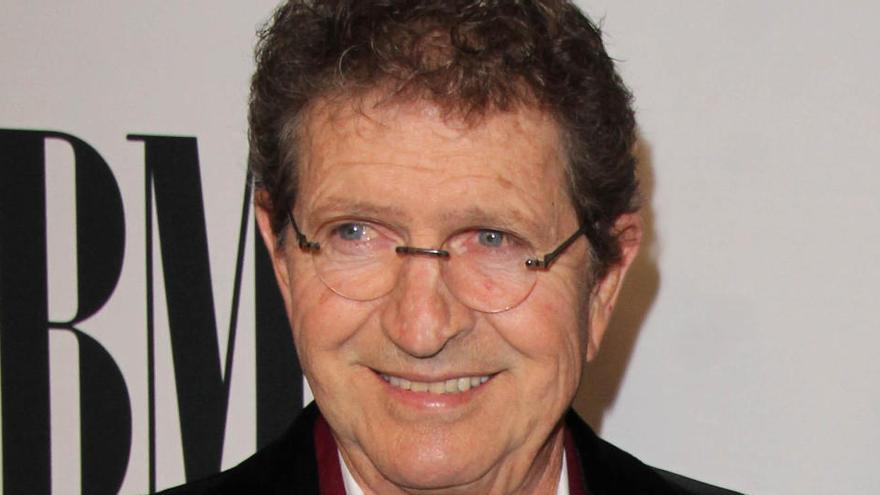 The singer, songwriter and actor Mac Davis, author of "In The Ghetto" and other songs popularized by Elvis Presley, has died at the age of 78, as announced by the American Country Music Association (CMA).
The CMA collects the words of its manager, Jim Morey, who states that Davis was "critically ill" and died Tuesday after undergoing heart surgery in Nashville.
Born in Lubbock, Texas, on January 21, 1942, Davis composed other songs for Elvis Presley such as "A Little Less Conversation", "Memories" and "Don't cry, daddy" and their compositions were also recorded by other artists such as Kenny Rogers, Dolly Parton, Glen Campbell, Tom Jones and Johnny Cash.
He also developed his own career and achieved popularity with songs like "Baby don't get hooked on me", which earned him a nomination for Grammy in 1972, "Stop and smell the roses" and "Rock 'n' Roll (I gave you the best years of my life)".
After that success, he made the leap to television with his own variety show on NBC, "The Mac Davis Show", It aired for two seasons and Davis continued to participate in Christmas specials until 1983.
Member of the Songwriters Hall of Fame, his first attempts to make himself a niche in the world of music in the early 60s They were unsuccessful and he worked as an executive on record labels such as Vee Jay and Liberty.
But he never gave up his artistic dreams. After moving to Los Angeles he began his career as a songwriter and signed "Watching Scotty grow" for Bobby Goldsboro or "Something's burning '" for Kenny Rogers, before beginning his collaboration with Elvis Presley.
"In the ghetto" has been recorded by more than 170 artists.
In total he placed more than 30 songs on Billboard country charts, six of them in the top 10, and also four albums in the list of most popular discs of that publication.
Debuted at movie theater in 1979, alongside Nick Nolte in the comedy "North Dallas Forty" and repeated experience before the camera in modest titles like "Cheaper To Keep Her" or "The Sting II", as well as with small roles on television, including the recent "Heartstrings" by Dolly Parton on Netflix.
As a composer he continued to be active well into the 21st century. One of his last collaborations was with the Swedish DJ and producer Avicii, with whom he co-wrote the dance-pop song "Addicted to you" in 2013.