Mabel Lozano: «There are tourists who go to the Canary Islands in search of sex»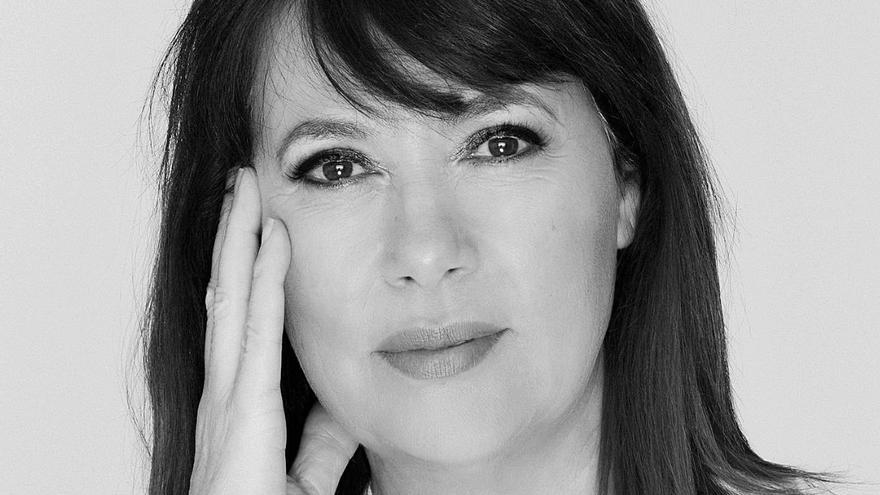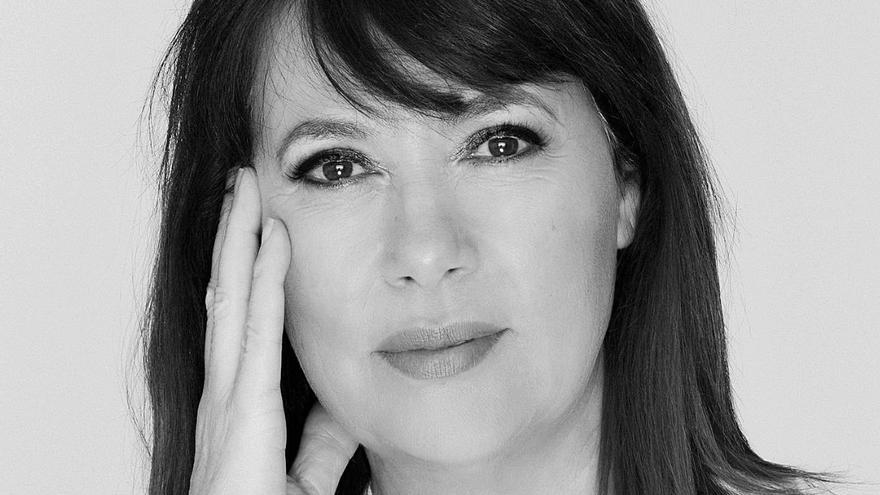 Is the enemy on social media?
We are in the century of digitization and we are dragging the effects of a confinement that has made us suddenly advance six or seven years in terms of artificial intelligence. What would have happened to us without those information and communication techniques when we were locked up at home? These ICTs made life a little easier for us in the midst of isolation, lack of empathy and loneliness. The problem is that criminals also use these ICTs.
What they call "silent crime"?
It is not true that it is so silent because these criminals move large amounts of money. With social networks, a pimp does not have to go to Colombia to capture a woman. Traditional prostitution has migrated to digital frontiers: pornography, webcam models, sexcam models. In the Peninsula almost nobody knows about this phenomenon, but in the Canary Islands it is known because there are girls who have left the Islands.
Why is this phenomenon one or more steps ahead in the Canary Islands than in the rest of Spain?
Many strange things happen in the Canary Islands because it is a logistics point where tourists of many nationalities arrive and, in turn, it is a strategic enclave in migratory flows. Where do women who do not arrive in boats to the Canary Islands stay? Who is holding them? Where do they take them? I love the Islands, I spend the summer in them and they are a fascinating place, but there is a part of tourism that demands sexual fun; a somewhat sordid extra.
Is the Canary Islands a tourist sex attraction?
I am not saying that the Canary Islands are a claim for sex tourism, but that there are tourists who go to the Islands in search of sex. That is something that we also see in the Balearic Islands. They are two European destinations that attract tourism, but many of the people who go to these islands, wonderful to enjoy their landscapes and rest, are only looking for sex: the forbidden pleasure.
With what they tell you, what you read and what you have seen, I don't know if you have to "bite the bullet" when talking about pornography, trafficking in women or sex tourism?
I don't have that warmth of heart. The day I feel that weakness I will retire. If that happens, I'll shoot cooking documentaries because I don't know if you know, but I'm a good cook.
It hurt?
The stories about physical or sexual abuse of women hurt me … When a friend from the Canary Islands calls me to tell me that they have caught another girl who is already a camgirl and it doesn't hurt for my daughter, for those of my friends and for all The girls of this country I go to the kitchen to make documentaries (silence) … I never want to reach that warmth of heart. Do you have daughters?
If two.
Well then you know what I'm talking about. Take care of them!
Is experience a degree?
This week, after 16 years working hard on this problem, I have realized that I do not know anything, that the advances in the pornography business are continuous, that everything changes in hours. In my work there are many streets, many roundabouts, very cold, many trips to Latin America … I do not lock myself in a comfortable office in a university and do research between four walls and in front of a computer. The Sugar Daddy or Suggar Mammy thing is one more step to continue having women in the sex market.
Isn't it easy to break a spiral that many people have come to normalize?
No, if they tell you that men have the right to buy those bodies … Where is the equality if there are more and more formulas to sell a woman's body? The patronage of a rich man with a young woman (Sugar Daddy) to whom he offers gifts is to buy sex, right? You know how those girls are recruited.
Via Internet?
Yes, in the universe of artificial intelligence. We are seeing everything that is happening with the OnlyFans phenomenon. I go to a high school to give a talk to some boys and they tell me about OnlyFans. That is a crowdfunding platform that was born to follow your idols, but later sold to a porn producer and, therefore, its majority content is pornographic. The girls believe that they upload a video and thus they get a little extra money, but what they do not know is that everything that is put on the internet you stop controlling and you are no longer its owner. You have lost it forever. That video you give to OnlyFans can end up in a few thousand WhatsApp contacts, including your parents'. The little ones carry a small pornographic cinema in their pockets, both boys and girls, because they arrive innocently at pornographic content without reaching the age of 10 or 11. They are being caught by criminals.