Lydia Lozano suffers an anxiety attack live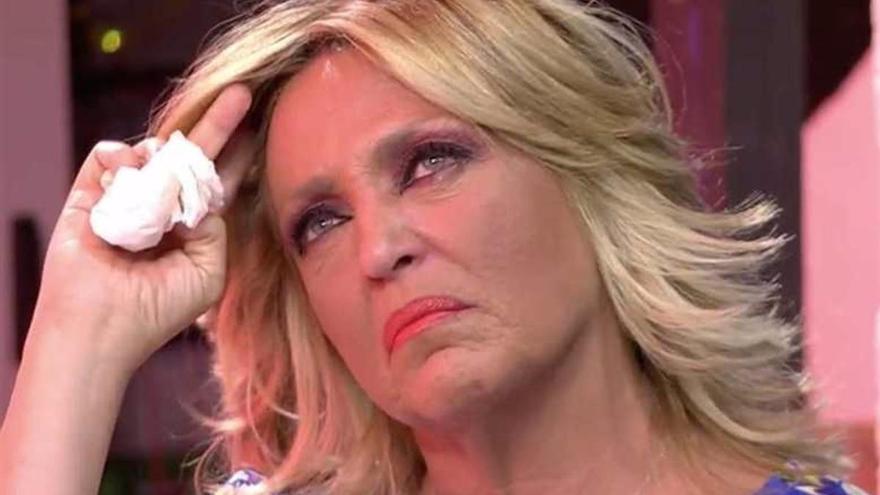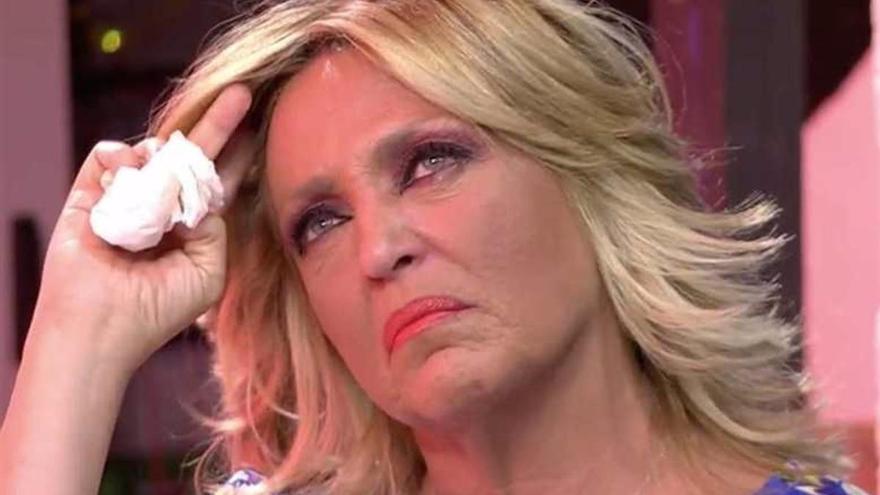 The war between Lydia Lozano and Antonio David seems to continue. The collaborator began the program by saying that he had received messages from his family asking him to please not continue to abuse the collaborator … but it seems that the case has been ignored. Mila Ximénez was the one who started this battle by saying live: "You have to have a very clean ass to talk about certain things".
After this sentence, Kiko Matamoros and Antonio David have made reference to the parties he organized Lydia Lozano, hinting that the collaborator had affairs with the Treasury, something that has pissed him off and has made him start crying without pause and with a breath that scared even Paz Padilla, who was presenting the program today.
Lydia Lozano has had to go to the bathroom and it has taken time to enter the set since it has been difficult for her to recover from this information that they have released in her own program … but the truth is that once again, the journalist has recovered and entered gracefully.
It is pending that Antonio David and Lydia Lozano sit down this Saturday on the set of the Deluxe to undergo a polygraph … in this way, the program wants to know which of the two is right and who is the person who lies in their information.