Lydia Lozano responds to accusations of racism: "They say I'm doing blackface"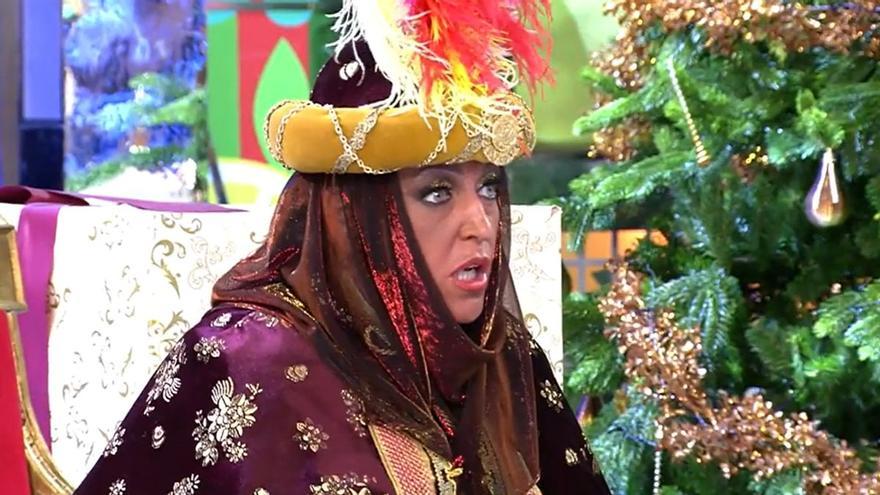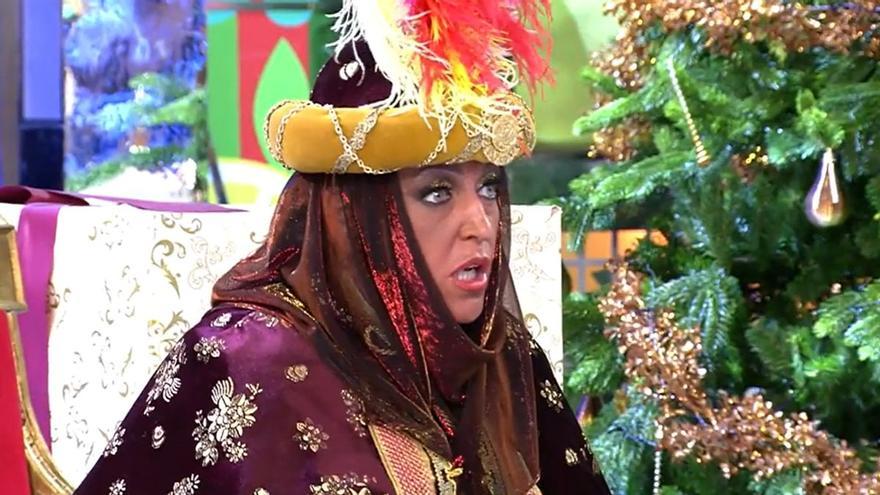 'Save me' neither did he rest during the afternoon of January 5. The show disguised three collaborators as Melchior Caspar and Balthazar with the intention of bringing the magic of Twelfth Night to his set; However, it ended up causing the anger of many viewers for painting Lydia Lozano's face black, a practice of racist origin known as blackface.
Although opinions of all kinds were overturned in networks, many criticized the format of La Fábrica de la Tele for promoting the aforementioned makeup. These comments reached the collaborator herself, who, characterized as King Baltasar, did not hesitate to defend herself to make it clear that her intention was not to offend.
At one point in the afternoon, Lydia questioned the messages she was receiving for being "dark", in her own words. "What I'm doing is a new word that I haven't heard in my life: 'blackface'. I'm doing racism! Oh my God!"exclaimed the gathering, who was unaware of the existence of the aforementioned term.
"I am not a racist and neither is this program," added the journalist, who noted that "The only problem" is that the program does not have "a black collaborator" to play Baltasar. "We have put a normal tone, I usually be like that in summer. Really, this is not racism. Baltasar is black," Lydia commented before settling the controversy with one of her usual 'chumineros' dances.