Lydia Lozano explodes in 'Save me' for some insinuations: "Do I add cyanide? Do I steal your wallets?"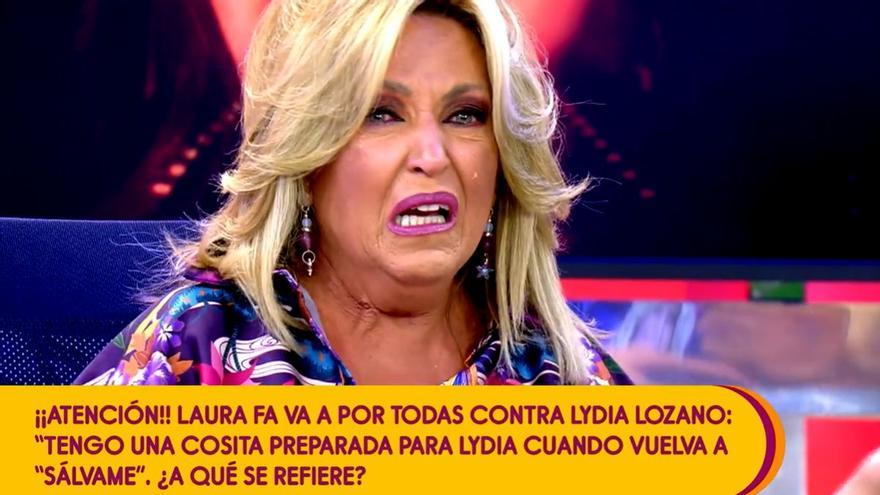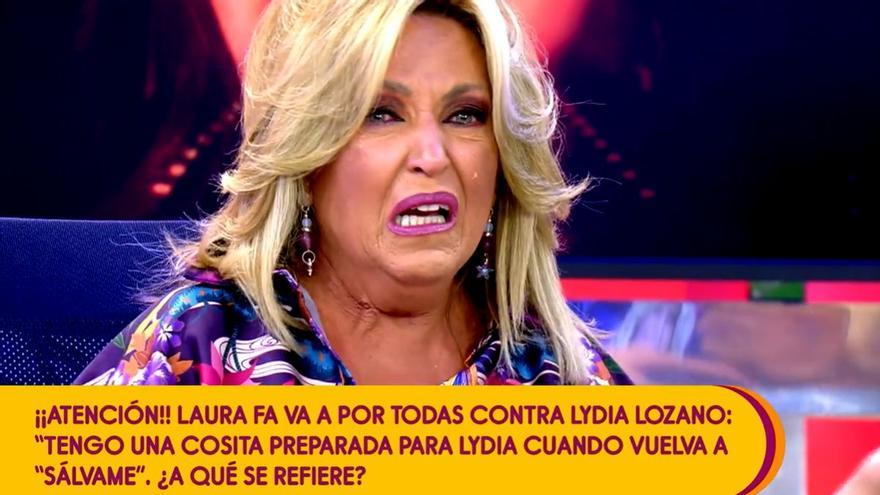 Lydia lozano this Monday lived another complicated afternoon in 'Save me'. The collaborator starred in a new confrontation with Laura Fa, who had warned that he had "very heavy" information related to his partner and that it could change the view that the public has of her. "I am not in tune with her, I see her as very vindictive", assured the Catalan.
"You call me things that have never called me. They have told me everything, but now I have a new term: vindictive," Lydia replied. On the other hand, he affirmed that he does not understand Laura's attitude because, apparently, off set they have a cordial relationship: "I don't know what kind of game he's doing. Suddenly he goes to Barcelona and starts talking about me, I just don't understand it".
Laura wanted to calm things down and preferred not to reveal the information that affected the collaborator, but the rest of the gathering pressured her to do it. "If you say that you have very serious information that could harm me, if it were about me, I would prefer you to say so," said Gema López.
"You all know things about Lydia that you have not told," Laura assured while Rafa Mora made a surprising statement: "We all know things that we have not told because there are things that cannot be told publicly".
This was the final straw for Lydia, who burst into tears. "That you all know things about me? How do people stay now? I lead a supernormal life with my friends, my house, my travels, my family. How can you give this headline? What am I doing in this program? Do I put cyanide in your coke? Did I steal your wallets?", she wondered through tears.
Finally, Laura revealed that Lydia Lozano would have access to an Instagram profile that criticizes the collaborators of the format: "She said it was carried by a direct relative." "I said I had a relative's password, not that the account was kept by a relative"explained the journalist.