Lydia Lozano debuts as director of 'Sálvame' to replace Valldeperas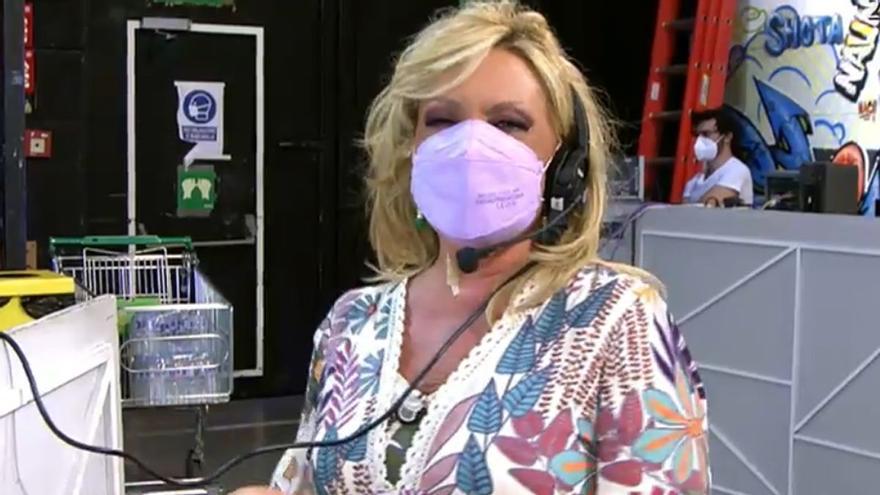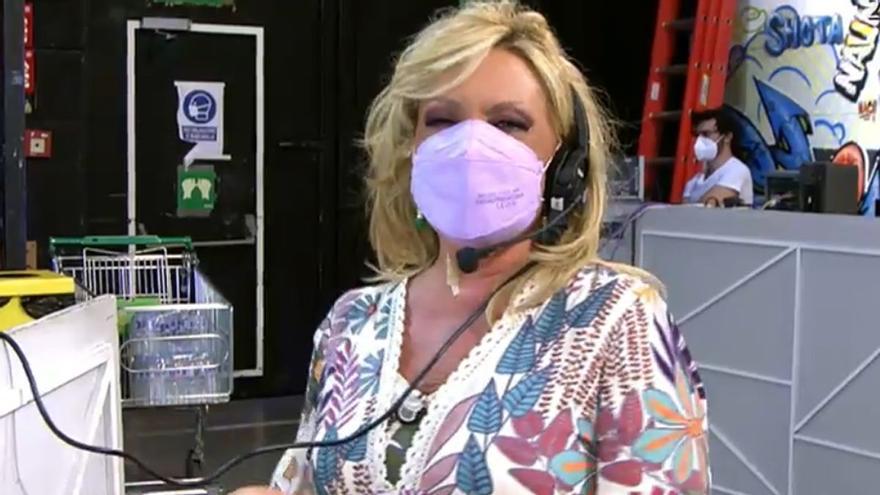 'Save me' has experienced during the afternoon of this Thursday, June 10, with an important and unexpected role change. David Valldeperas, director of the Telecinco program, has chosen Lydia lozano to replace him at the controls of the space during a stretch of the broadcast.
"Both Alberto and I have to be absent. As the program has to continue, we are going to ask Lydia to lead," Valldeperas explained. Upon hearing these words, the collaborator reacted with a loud laugh. "Are you going to leave the boat with Lydia? The curve is going to go to hell, put me on another"Paz Padilla has joked.
The journalist has not thought twice and has gone to her new and temporary job for Valldeperas to explain some of her basic functions. There he discovered how to get in touch with each of the collaborators through the pinganillo, among other things.
Finally, after several minutes of chaos and bewilderment, Lydia has started directing her teammates and has starred in a disagreement with Kiko Hernandez, who had taken off his earpiece so as not to hear him. "Put on the earpiece!", Ordered the alternate director, who later recovered her position as a collaborator.