Lydia Lozano, beside herself in 'Save me' after an attack by Kiko Hernández: "Where the hell do I work?"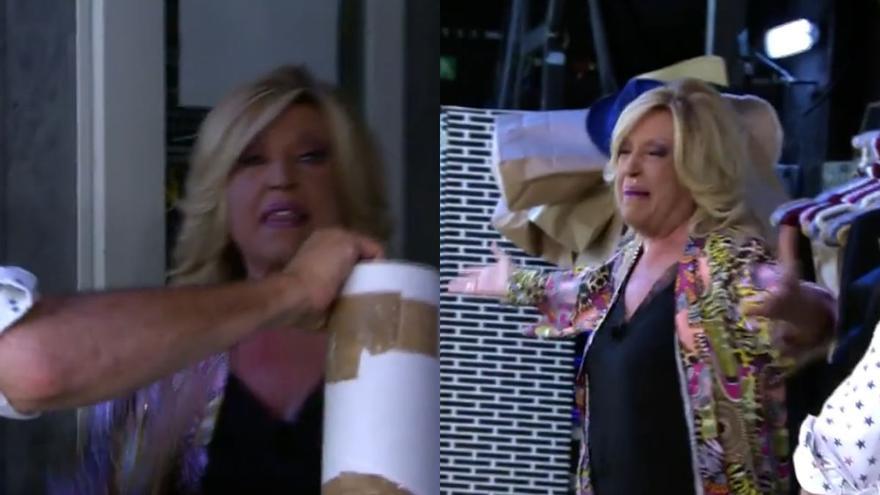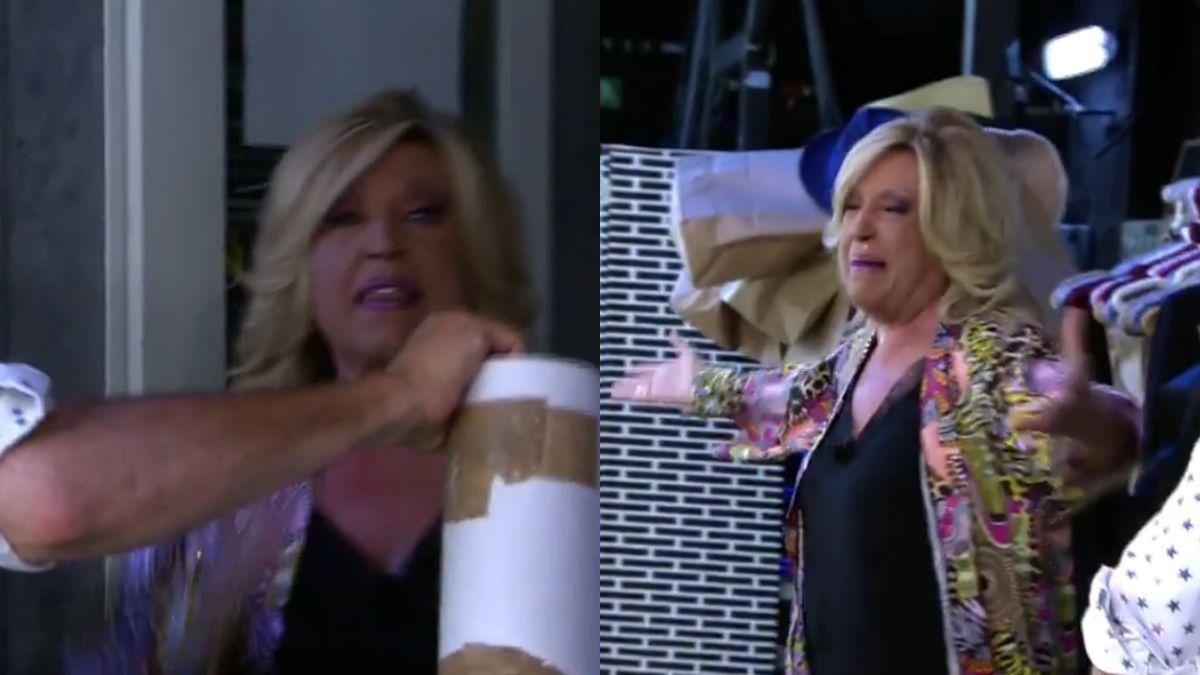 As it usually happens from time to time in 'Save me', this Tuesday Lydia Lozano ended up losing her nerves live. The collaborator went into a rage and turned against the program after an attack by Kiko Hernández. It all started when the gathering advanced information about Carlos, a contestant on 'Survivors'.
When they talked about the possible flirtations in social media of the participant, Lydia gave an exclusive: "Carlos sent a message to a person who works in Telecinco but she's not famous. "It was then that Hernández began to sting her: "Have you checked that the messages are real and not like the one from Manzanares?"He said referring to Lozano's latest blunder when he reported the bullfighter's death several years after it had happened. "It's totally true," she just said.
Behind this, Paz Padilla he went to make the mention before going to publicity, while the war between them began: "Kiko has sent Lydia to ... one of those places," said the presenter. Suddenly, Lydia appeared beside herself and warning the director that she was leaving. "I have not ordered any partner to be fucked in the ass. Andor I go home. Man no! Nobody sends me to ... But what is this? Where the hell do I work?"she said totally through tears.
"I have never lost any respect to any partner in my fucking life. I'm going home, "said Lydia, while director David Valldeperas tried to reassure her. However, the cameras continued to follow her:"Let me record now! Why do I have to put up with being sent to fuck my ass? Now it is OK! I don't deserve it, "added the journalist.