Lydia Lozano attacks Marta Riesco for her relationship with Antonio David: "You lie a lot"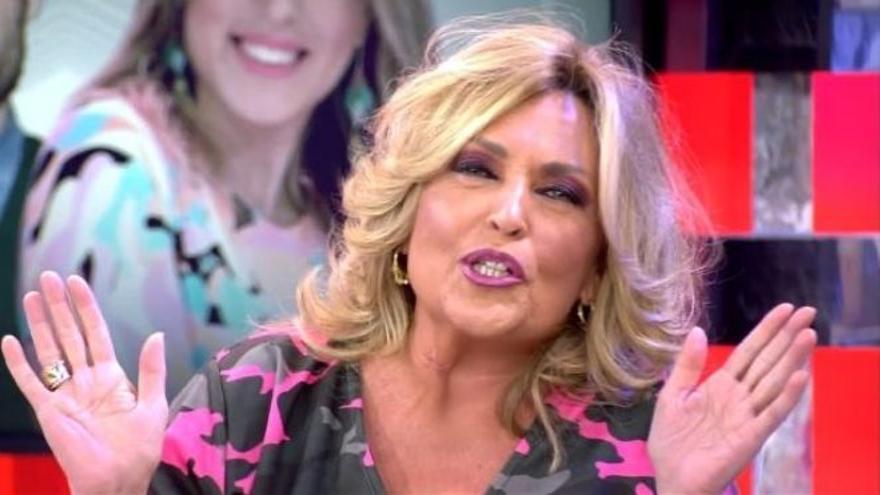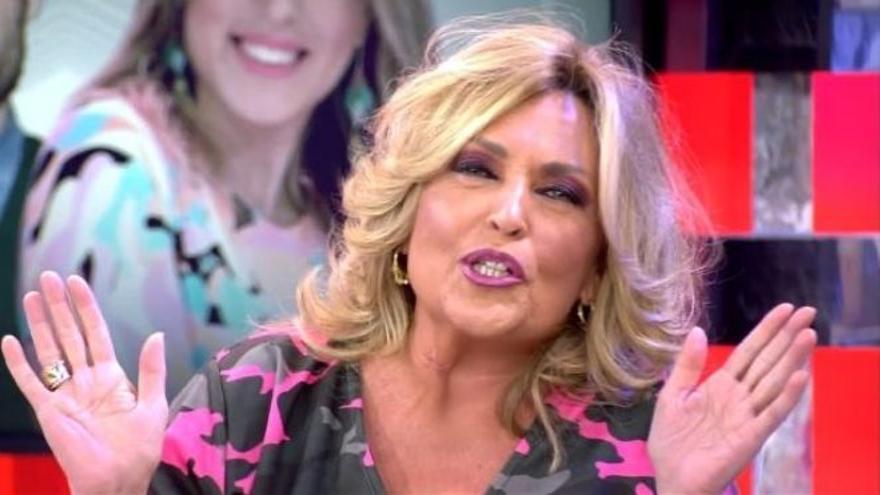 The official confirmation of Antonio David Flores and Marta Riesco As a couple, it has provoked a shower of reactions among the most recognized faces of the television press. Lydia Lozano He has also wanted to get wet in this aspect and has harshly charged against the Telecinco reporter for the controversy that arose around the start of the courtship in case there has been infidelity to Olga Moreno.
One of the issues that has generated the most interest since the relationship was confirmed is when it began and if it was parallel to Antonio David's marriage to Olga. Lozano wanted to address Marta Riesco for this reason: "Don't come telling me that you had a very good vibe, that you liked Antonio David, but that until the news came out… you didn't go to a hotel… No, my No. You were crazy about him and you told your closest friends. You lie a lot."
The talk show host of 'Sálvame' gave more details of how the most mediatic courtship of the week started: "Antonio David was madly in love with you, you were enthusiastic and you accelerated the process." For this reason, he gave Marta some advice: "You do not give a date of when you started with him because if you give it, you would lie", sentenced.