Luna Ki withdraws from Benidorm Fest for not being able to use autotune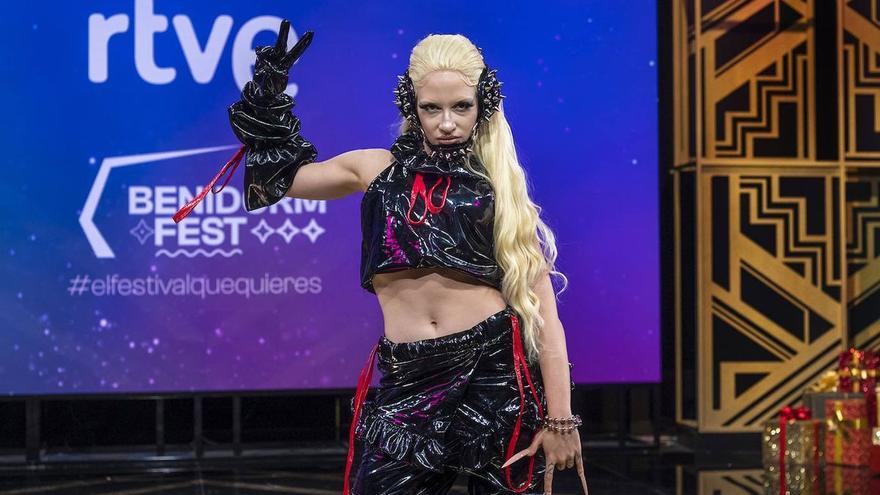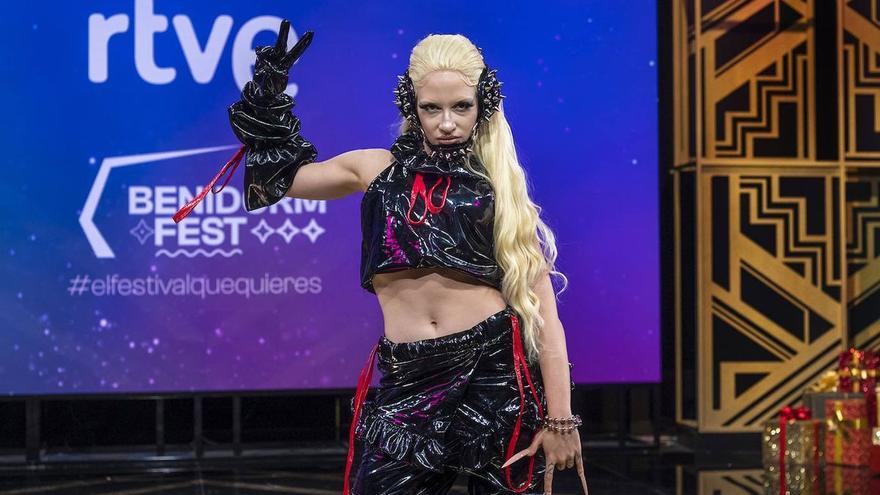 Luna Ki has made the decision not to finally participate in the Benidorm Fest, the Spanish preselection for the festival of Eurovision which will be held on January 26, 27 and 29 in the town of Alicante.
The main reason that the singer has given to the organization of the festival, is the impossibility of being able to use autotune, the vocal modification software that is not allowed in the Eurovision contest.
The artist, who has asked for respect for the decision made, He plans to explain what happened tomorrow, Monday, January 24, at a press conference to be held at 4:30 p.m. Luna wants to give explanations because she has assured that she feels responsible before the public of the Benidorm Fest, before the other participating artists and before RTVE.