Luna, about her son's father in 'First Dates': "As in the movies, he went to buy tobacco and disappeared"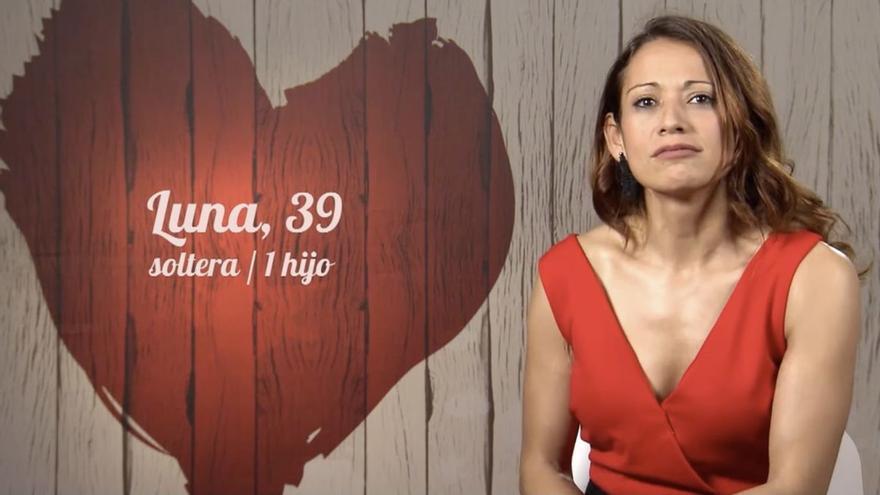 On television they also discover deep stories about anonymous people who attend different programs. Especially in 'First Dates' there are many diners who dare to explain aspects of their lives, like Luna, who he wanted to tell what happened to the father of his son.
This young woman arrived ready to find love on the Cuatro program. While introducing herself to Lidia Torrent, she explained that she is the mother of a 20-year-old boy, but has known absolutely nothing about the father for 18 years: "As in the movies, he went to buy tobacco and disappeared."
The restaurant waitress was surprised by such a comment: "Really?" The single nodded and explained more details: "I never heard from him again. Since he was two years old." "At least I don't take it for granted", he added between laughs and showing that it has not meant anything serious to him.
This way of taking the subject made Torrent highlight his way of seeing life: "You speak with great enthusiasm", he praised him before introducing José Manuel, his date that night. Both had feelings from the first moment and they repeated meeting giving each other a second chance after leaving the most famous restaurant on television.