Luján Argüelles signs for Netflix to present the dating show 'Who likes my follower?'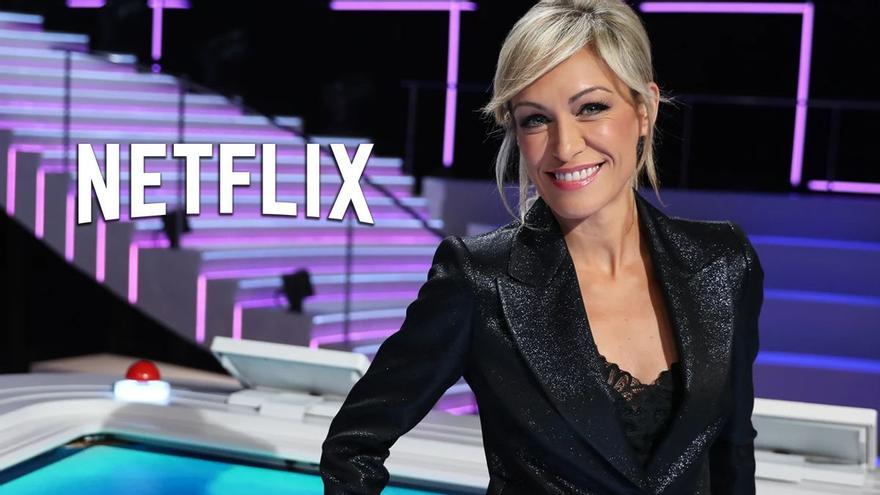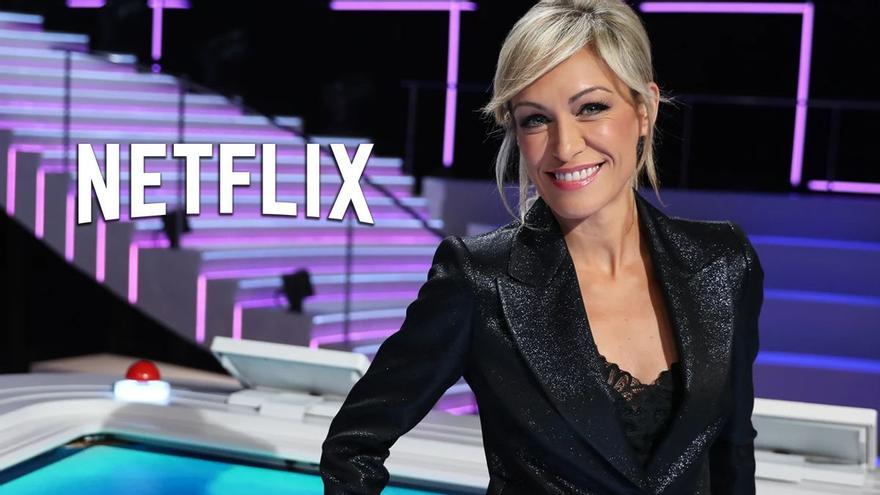 A few days after the premiere of 'Amor con baianza', Mónica Naranjo's dating show, it has been revealed that Netflix already working on a new program of that style. The platform prepares 'Who likes my follower?', which will have a well-known face at the controls: Luján Argüelles. The presenter has signed for the company to present what will be her new bet for entertainment.
As the portal Bluper advances, the Asturian returns in this way to a genre that dominates to perfection. During his time in Four he was in charge of conducting dating shows such as 'Farmer looking for a wife', 'Who wants to marry my son?', 'A prince for …' or 'You have a minute'.
It is a original idea of ​​Luján Argüelles herself. During the last months, the presenter has been in charge of working on the development of this format together with the Netflix team.
At the moment it is unknown what is the mechanics of 'Who likes my follower?', Which will be produced by Boxfish TV, responsible for other spaces such as 'Celebrity Bake Off Spain'.
With this new project, Netflix reinforces its entertainment content in Spain. On October 21, he launched the first season of 'Insiders', the new reality show with Najwa Nimri. Next Thursday, November 11, it will be the turn of 'Amor con bail', whose casting was revealed this Wednesday.