Luisma surprises in 'First dates' with her sexual "talent": "I'm not going as a ghost"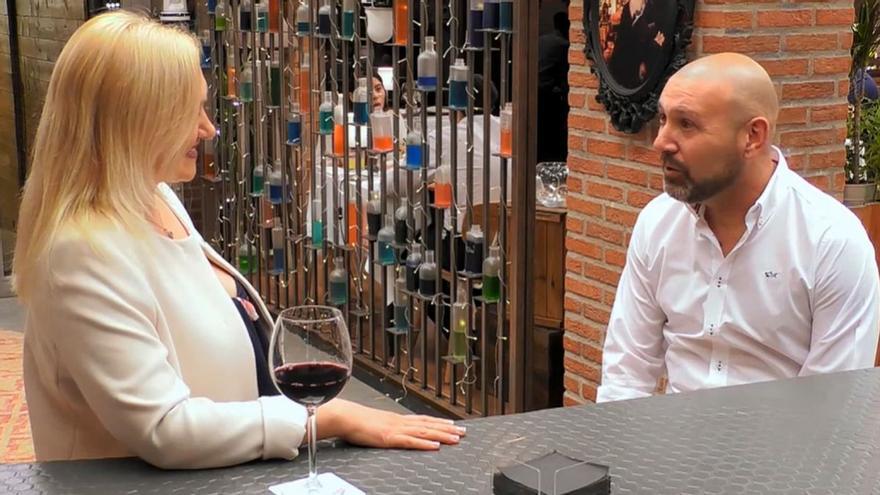 Natalya She came to the 'First Dates' restaurant ready to find a man to fall in love with. This stewardess of Russian origin met at the dating show Luisma, which in the privacy of the cameras confessed that it was not what he was looking for. "She is not my type of woman. She is wide and big, I like them thin and more manageable," explained the Valencian.
On the other hand, he pointed out that he likes "Russian women" for a reason that undoubtedly left more than one viewer speechless: "I have friends who are married to Russian women and they are delighted with them for how well they take care of them, but they are more in line with her figures. "For Luisma, everything was inconvenient and she did not stop making defects out of her date:" I see her as very old and very big for me. Older not because of age, but because I see her swollen. "
Despite the demands of the diner, the meeting between the two passed normally and there was even time to talk about risque issues. In order for them to get to know each other better, the program provided them with a 'love scratch' that posed a question for Luisma: What are your sexual talents?.
"I don't know … the stamina," he replied with a laugh. A skill that he gave more details about in his on-camera totals: "Once I was three months in a row during afternoon, day and night". In a row, without fail. "" It's what she wanted. In the end he pulled out the white flag and said he couldn't with me. I'm not going as a ghost or anything, "he added.
Natalya, for her part, did not hesitate to launch a zasca: "I don't believe it much. I have had experiences and when they talk a lot, then in reality it is not like that." "Until I see it, I do not believe it," the participant dropped, who nevertheless was willing to have a second date. Instead, Luisma rejected her: "As friends yes, what she wants now I can't give her".